Moving to the Tech Hub of Sheffield is still stressful!
Moving from your home town to start university brings with it a lot of excitement, but also a lot of stress and anxiety. As the UK's fifth largest city, Sheffield can seem overwhelming to the newcomer – especially on top of all of the other pressures that come with moving for school.
On top of the new classes, new people, higher expectations and wider freedom and responsibility, comes the stress of learning a new city – and your place in it. One of the biggest decisions? Where to live.
You want to be in an affordable area, but a safe one. You want to be close to your school or on an easy transit route. It's nice to be close to other students of course, and to fun things to do in your off hours.
The best student areas in Sheffield are:
Eccleshall Road
Nick-named 'Eccy Road,' this four-mile road is filled with cool little independent coffee shops, boutiques, restaurants and bars. A lot of students choose the area for the high degree of social activity and density of students in the area.
University of Sheffield students live here, but it is more convenient – and therefore a little more popular – with Sheffield Hallam students.
It is also near to the SEO Leaders land which stretches from Broomhill down to Ecclesall Road!
Bramall Lane
For football fans, Bramall lane offers proximity to the Sheffield United Football Club, as well as being close to the University of Sheffield and Sheffield Hallam. It's within walking distance of city centre and excellent transit choices too.
There are a few students in the area, but it isn't known as a student hangout. Prices are cheaper than in the city centre, but more than points farther afield; it is a happy medium between the two.
Sheffield City Centre 
This is definitely the most convenient area to live in, with shops, restaurants, clubs and bars in abundance and both universities close by.
You'll pay more to live in this area, but many students feel it's worth it.
Broomhill
If you want something a bit more popular with university students, Broomhill is a good choice. It is close to Crookes and Ranmoor, and many University of Sheffield students choose to live in the area.
You can easily walk to the Endcliffe student village from there, so socialising is easy, and the area has a lot of pubs, shops, and restaurants too.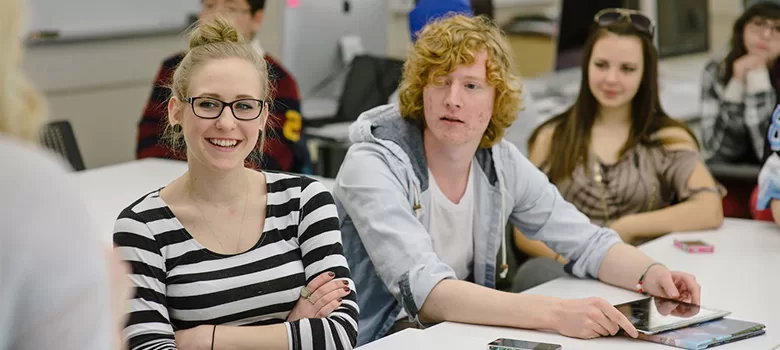 Crookes
Crookes also has a lot of students from University of Sheffield, but it is also popular with Sheffield Hallam students.
It's a hilly area, but otherwise good for walking, and there are a lot of flats available in the abundant terraced housing in the area.
If you want to feel immersed in student culture, while living privately, this is an excellent choice.
Crookesmoor
Crookesmoor sits alongside both Crookes and Broomhill, and is of course also popular with students. It is also filled with terraced houses, and there are green spaces where students get together when the weather is nice.
There is a good selection of pubs and a few restaurants, small supermarkets and shops – basically everything you'll need is within easy walking distance… easy that is, except that area is also built on hills.
Ranmoor
Ranmoor is a great place to meet first-year University of Sheffield students, as it contains a University of Sheffield student village.
The area is pleasant, has some green spaces, and is not far from the Peak District by bus – great for weekend mini-breaks.
If you plan to live privately after your first year, but don't want to have to move far, there are plenty of student flats on offer outside of the village, but in the same area too. Also if you fancied a career at a website design agency or if you are studying software development at University and want to work at a leading software development company, you are located in the tech hub that is Sheffield which is the perfect location!
For more information about choosing student housing, see our student property guide here.