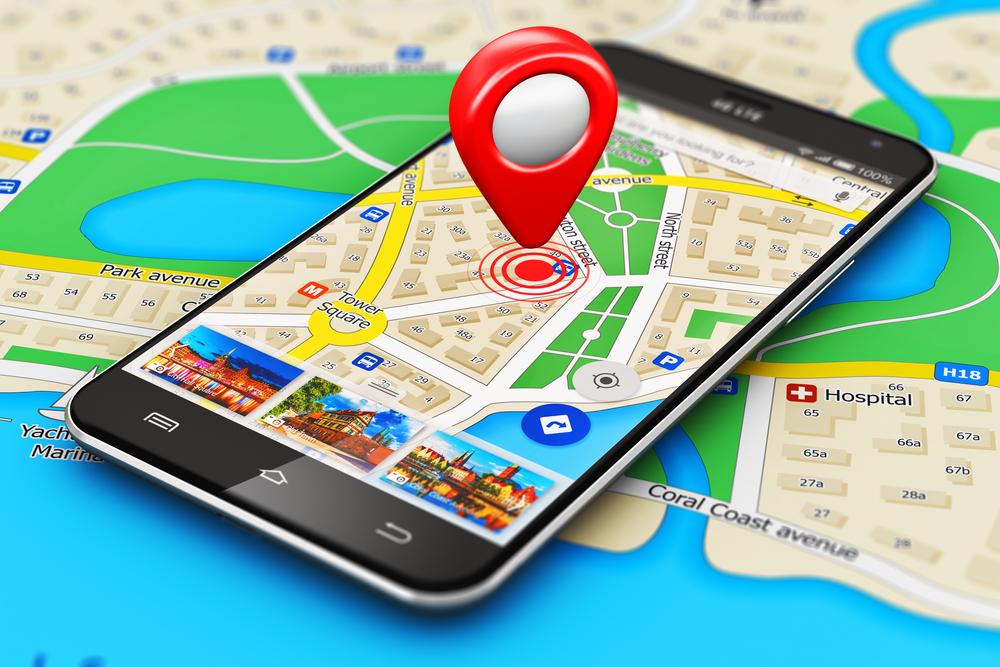 What Is Local SEO Then?
Local SEO has evolved and changed a lot over the years. Early in the Local SEO evolution we just had to target search terms with locations in them, however we now have to consider the effect of map packs, intelligent search algorithms effects on mobile device searches powered by personalisation, and lots more.
All of this is included in a high quality local SEO strategy, which aims to ensure your business is highly visible in the most relevant and key areas online. The searcher no longer has to type in their location to be able to see results that are relevant to where they are at that moment (eg. 'indian restaurant near me'), meaning businesses trying to reach a local audience cannot rely on high organic results for searches which include locations.
As a Google Partner agency, SEO Leaders are recognised by Google for our high quality SEO Services and have helped businesses just like yours to improve their local search visibility.
Our Local SEO Services
Local SEO essentially is about communicating the local relevance of your web pages and overall website. This means using the knowledge, tools and processes at our disposal to develop and increase your local presence and show Google that yours is the business to serve local people when they searching for your products/services.
Our Local SEO services include, but are not limited to:
Call Us NOW to Take your Local or Regional Business to the Next Level with our Local SEO Packages
Our expert SEO Consultants are waiting to review your marketing.
We'll review your SEO as it stands and suggest the best SEO Services to grow your business
Expert Local SEO Services by the BEST!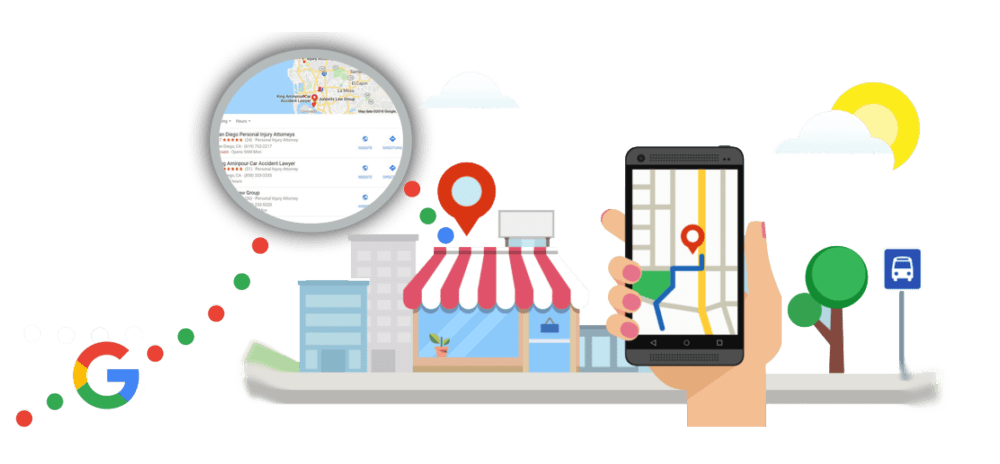 LOCAL SEO AUDIT
As part of our Local SEO audit SEO Leaders will do the following
Audit your local search rankings
Provide an overview of your citation
Review your reputation management strategy
Audit your inbound local links
Audit your Google Business Profile(s)
Summarise and assess your on-page performance
Undertake local keyword research
Provide you with insights into your competitors
A local SEO Audit can be purchased as a standalone service or with one of our Local SEO packages; it is a very useful insight into your current situation and the industry landscape and also gives a good baseline to work from.
A Local SEO audit is a health check and a good form of due diligence, whilst identifying areas of concern and highlighting opportunities where things can be done better. This works to maximise every opportunity to grow your local search visibility and elevate you above your competitors.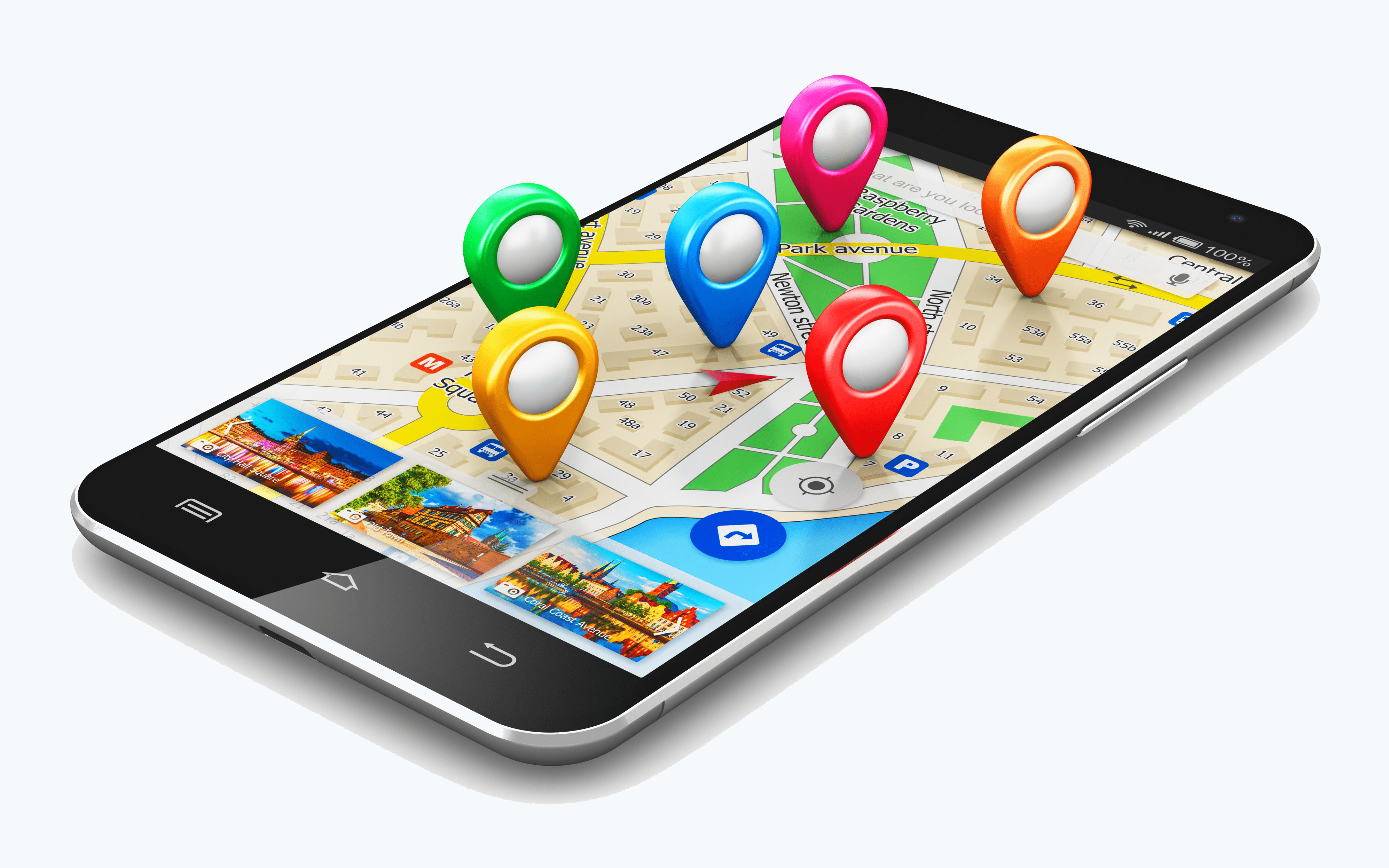 WEBSITE LOCALISATION
When we undertake a Local SEO campaign another factor we look closely at is your website localisation; this relates to how successfully you incorporate your area, city, region or country name naturally throughout your sites content. This would include the footer and contact page in addition to key parts of your sites metadata (for example meta data, H1 headers, H2 headers and so on).
The localisation process tells search engines a lot about which local search results your website should appear in and when. This is vital as it helps to establish the relevance of your website for appearing prominently in the local search results.
If your business is a multi-location business, then we would not in that case localise the main website for a specific location or region but instead would look to optimise or create individual location pages (or landing pages) throughout the site which are localised for their relevant area. When combined with a good site link structure and site inter-linking; suitable on page structure (eg localised meta data and schema data) and the remaining SEO Leaders Local SEO ingredients this will greatly benefit your business and local branches.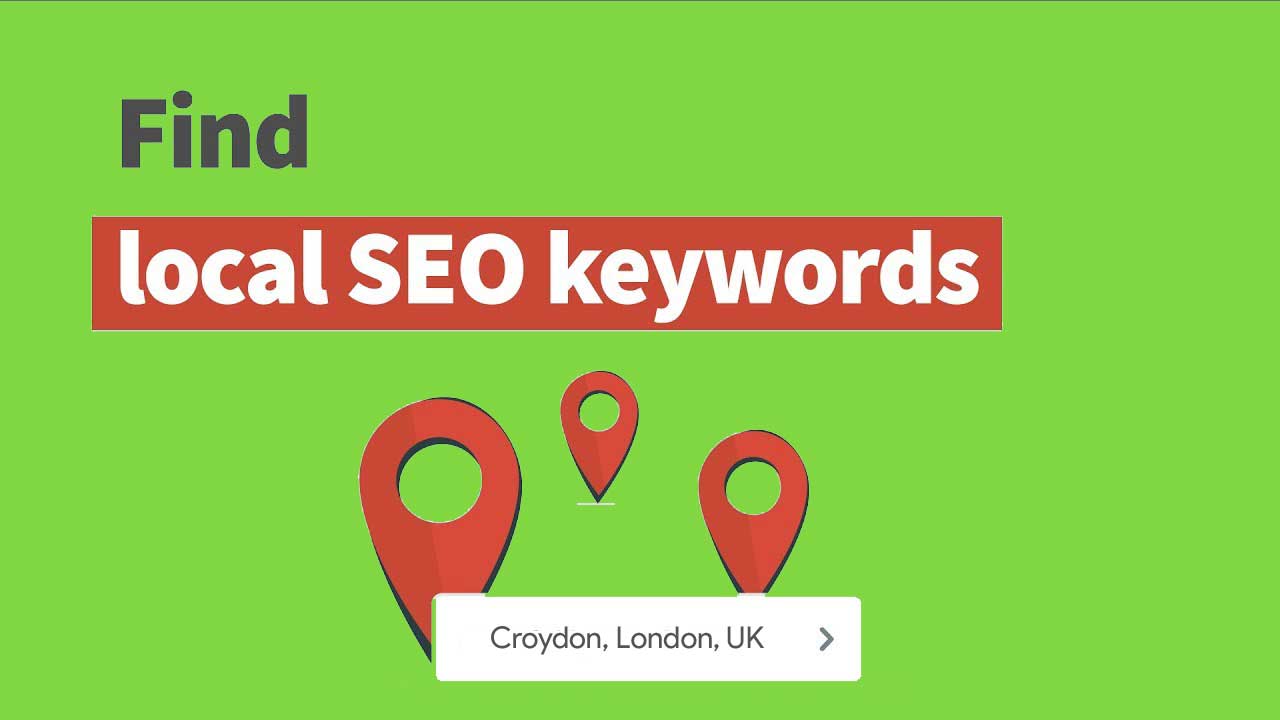 LOCAL KEYWORD RESEARCH
As part of any Local SEO campaign it is vital to know exactly what potential customers are searching for when looking for your services or products, and how this works with the local aspect of your offering.
We accomplish this using our suite of local keyword research tools, which will identify exactly how the localisation of your site should be implemented or optimised, what keywords we should be targeting through to the wording used on your GMB profile and the text used on your website.
Keyword research can be a complex process, with multiple different keyword combinations to consider and metrics like competition level and buyer intent to keep in mind. Researching keywords should also be done in a way that emulates how long consumers search, so an understanding of changing behaviours and emerging trends is very useful.
Because keywords are central to all aspects of your SEO strategy, it can become an ongoing task if you wish to keep growing your website and rankings because search behaviour and Google Local search algorithm changes over time and to keep at the top, you need to keep up with these. Either a regular Local SEO Sprint package (no contract) or a monthly SEO package (minimum 6 months commitment) can help blast your Local Business up the search engines.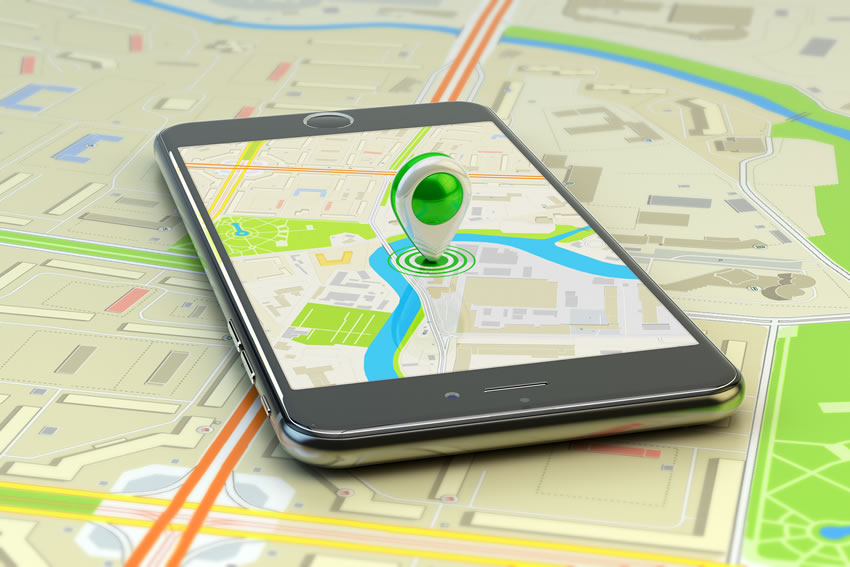 LOCAL CONTENT
As part of improving your site or subpage localisation we will create useful, relevant and locally focused content on a scheduled/regular basis (monthly package) or in batches (SEO Sprint). For best results we recommend creating content hubs which site around you location pages. This involves creating content related to the local area, for example listing local events, a blog posting local news, or content based around local landmarks or things to see in the area.
If for example, you run an estate agency, we could create a 'moving house guide' content hub for your local area to help any clients who were planning a move within the region. Within the hub could be a range of helpful content (that has search volume) such as a list of GP surgeries in the area, some of the best local restaurants (by areas) ,  the top local gyms, a guide to flexible office spaces, regular local events and so on. All of these factors add credibility and rankability to a locally focused website.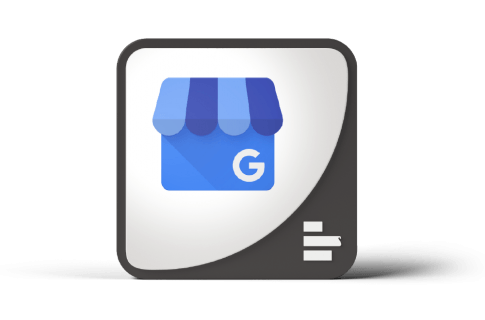 GMB PROFILE SETUP AND OPTIMISATION
Your Google Business Profile information is utilised to be displayed in the local search results, Google Maps and the Local pack, so ensuring that your GMB listing is well optimised is an important part of any local SEO campaign.
Google Business Profile setup is also vital to the broader success of your local business, with Google data showing that:
50% more likely to make a purchase and
70% more likely to visit your location.
Local consumers are 2.7% more likely to view your business as reputable if the Google Business Profile is complete
Many of the aspects that are built into your Google Business profile like Google Posts, Q and A's and Google reviews, can provide the local search user with comprehensive information before they even think about visiting your website. Often a good Local search presence will be enough to get the customer call just from them looking over your GMB profile.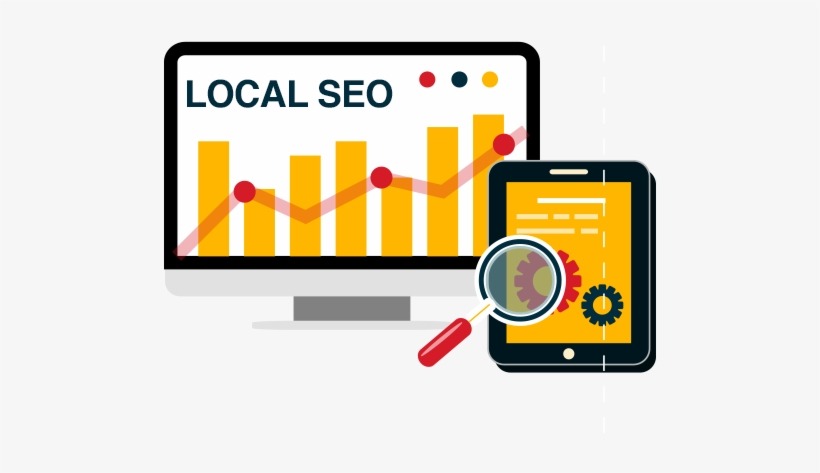 GOOGLE MY BUSINESS POSTS
Google Business posts are a great way to share news, offers and company announcements with local customers. Our one off Local SEO packages always include a minimum of at least 2 Google Business posts , while ongoing Local SEO packages include monthly postings. The benefits to using GMB posts are:
You can present local customers with relevant information and locally focused content
Local searchers can easily find out more information about your business
You can promote discounts and special offers in the local search results.
Ensure your business looks modern and forward thinking with a digital strategy that isn't from 2010!
Share relevant videos and pictures to grab the searchers attention (maybe of past work undertaken for example )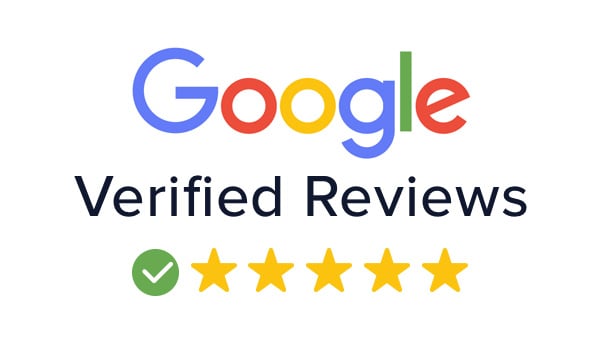 REPUTATION MANAGEMENT AND GOOGLE REVIEWS
Online reviews are a vital part of doing business online as many consumers will read your Google reviews before calling you in the event that you are highly visible in the "Local Pack". This is because reviews help potential customers to make a shortlist of suppliers, compare local businesses and resultantly decide who to give their money to.
SEO Leaders can offer reputation management as part of Monthly Local SEO Packages or can just provide advice so that your company can manage it internally. Reputation management would include:
Proactively requesting reviews from each customer that you have provided a service or product to, in order to build up your review profile
Monitoring for new Google reviews
Responding to good Google reviews
Responding correctly to negative Google reviews
Monitor for any recurring problems mentioned in reviews that may be impacting your business (and fixing the problem issue)
Identifying further review platforms and seeking reviews there as well (e.g. reviews.io, Trustpilot etc)
For enterprise businesses with tens or possible hundreds of locations, online reputation management is vital and resources should be allocated to monitoring, managing the reviews as they come in every day. This is where a reputation management services can be of great value, letting the specialists handle something that can be at the core of your businesses success.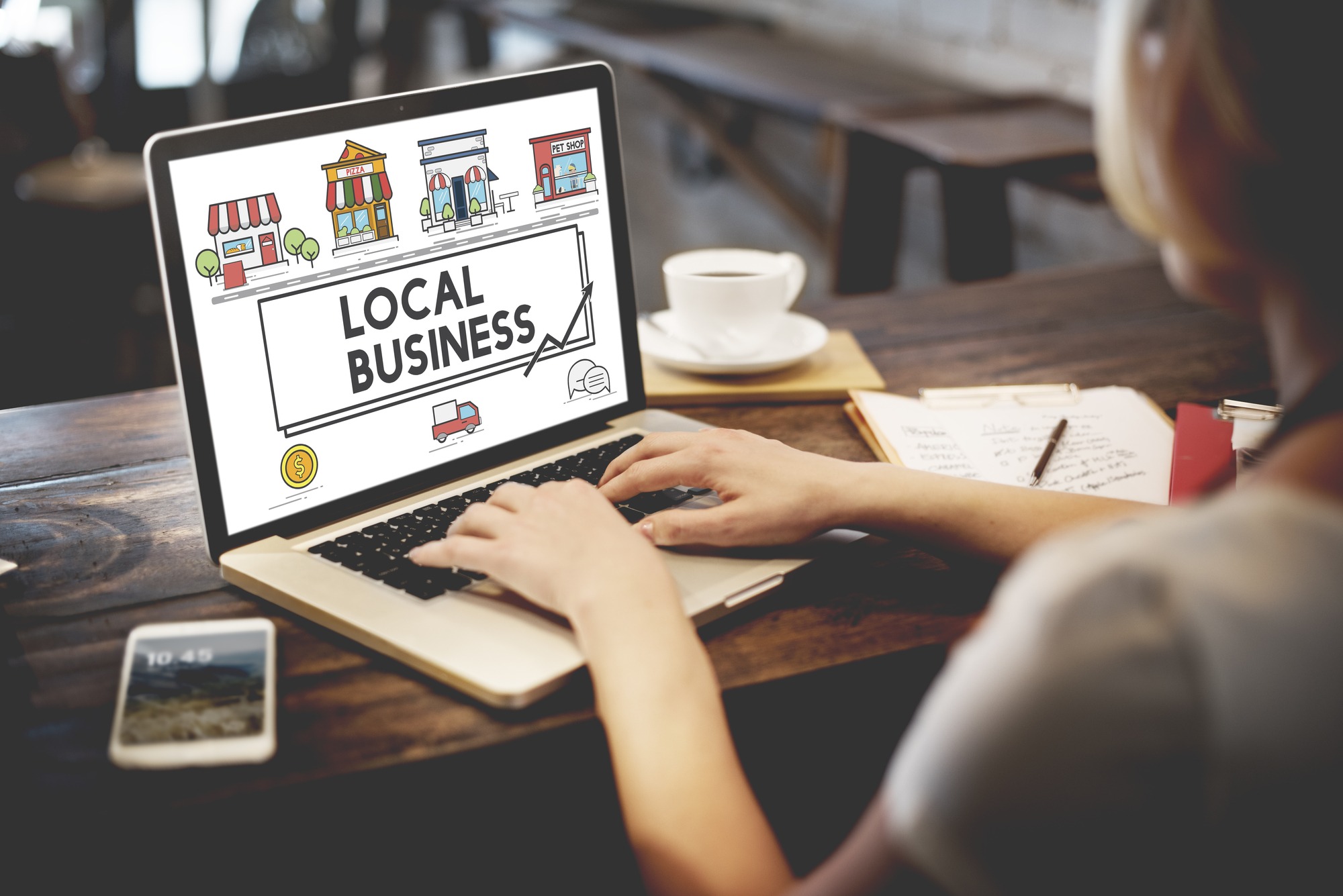 LOCAL LINK AND CITATION BUILDING
Local citations consist of your NAP data (name address phone) and involved this data being mentioned online. Citations can be built on a variety of platforms, like business directories, review websites, authority websites (eg .gov website), event listings and social media profiles. Wherever your NAP is published online is considered as a citation and cumulatively this can add a good boost to your Local SEO . SEO Leaders offer Local Citation packs within their Local SEO packages, check our Local SEO Packages for more details.
Similar to Local citations, local link building involves getting your website address and details listed on as many local and relevant websites as possible. When combined with citations, this can add significant authority behind your GMB profile and hence increase rankings. SEO Leaders can undertake local link building outreach on your behalf as part of an ongoing Local SEO campaign.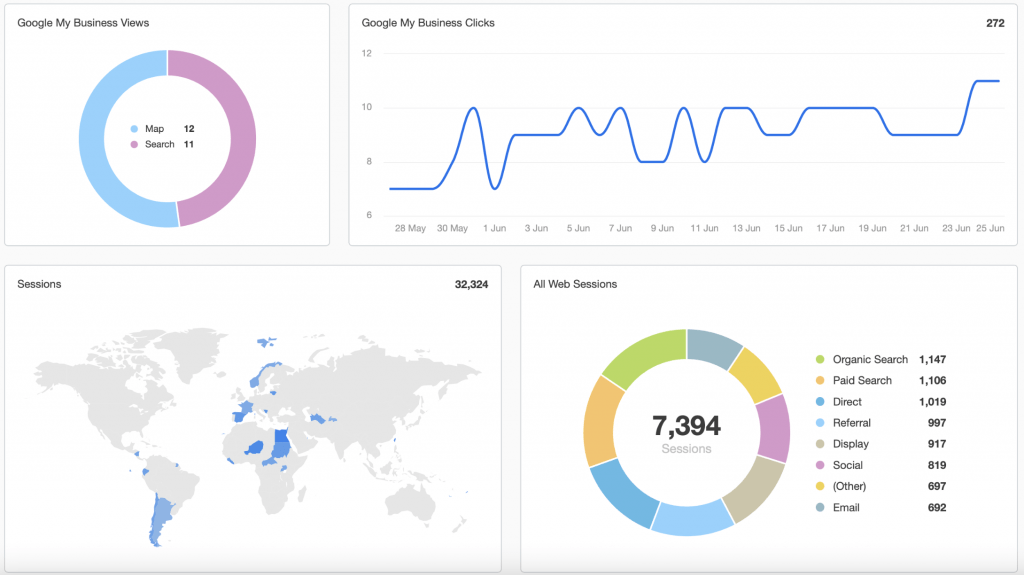 MONITORING AND REPORTING
With any SEO Leaders Local SEO campaign, we monitor your local search rankings and Local Pack positions across relevant areas so that we can proactively refine, improve and monitor how the strategy and work is performing. This gives us the ability to send you the key information for Local Monthly SEO pack clients about the results of the work you are paying for. This also allows us to monitor for any erroneous issues that you may otherwise have no idea about.  ( eg algorithm change or a Google penalty).
Being vigilant about monitoring local keyword performance and competitor rankings is the best way to ensure you are at the cutting edge of Local Search Developments.
Book a free phone call to see how we can Blast your Sales through the Roof!
In our free call review, you can speak to our SEO experts who will advise you on how we can help to grow your business, cost effectively.