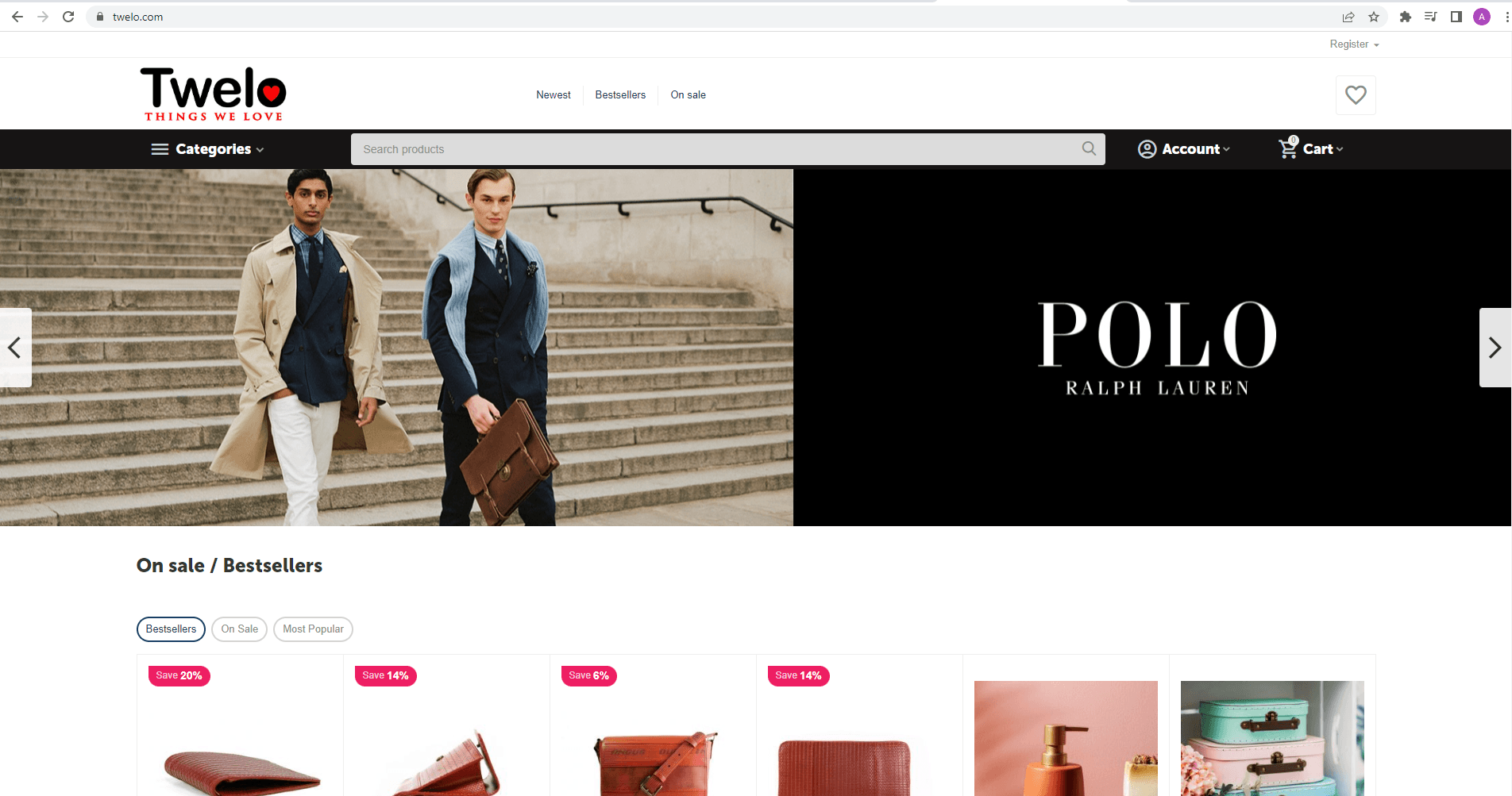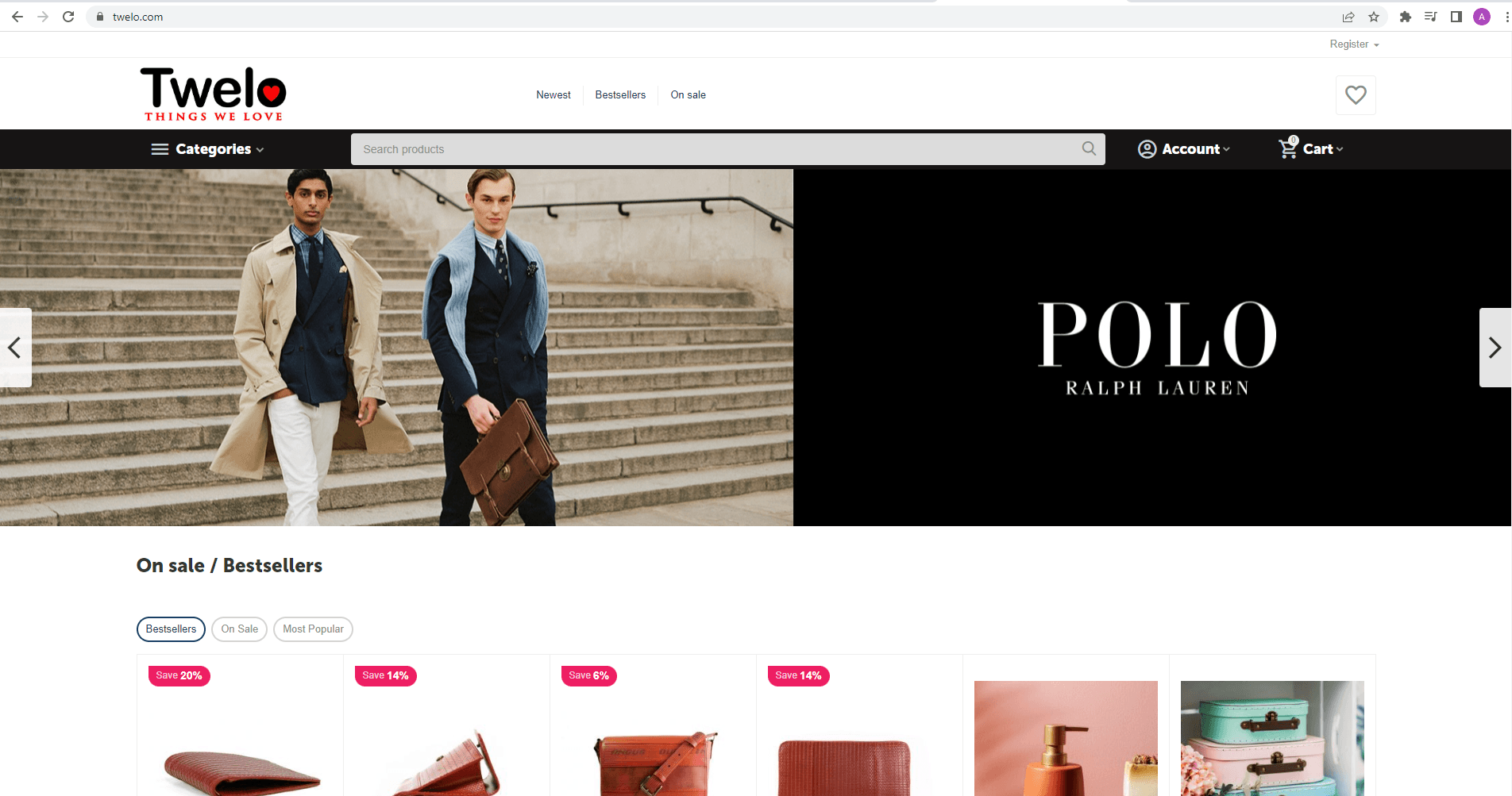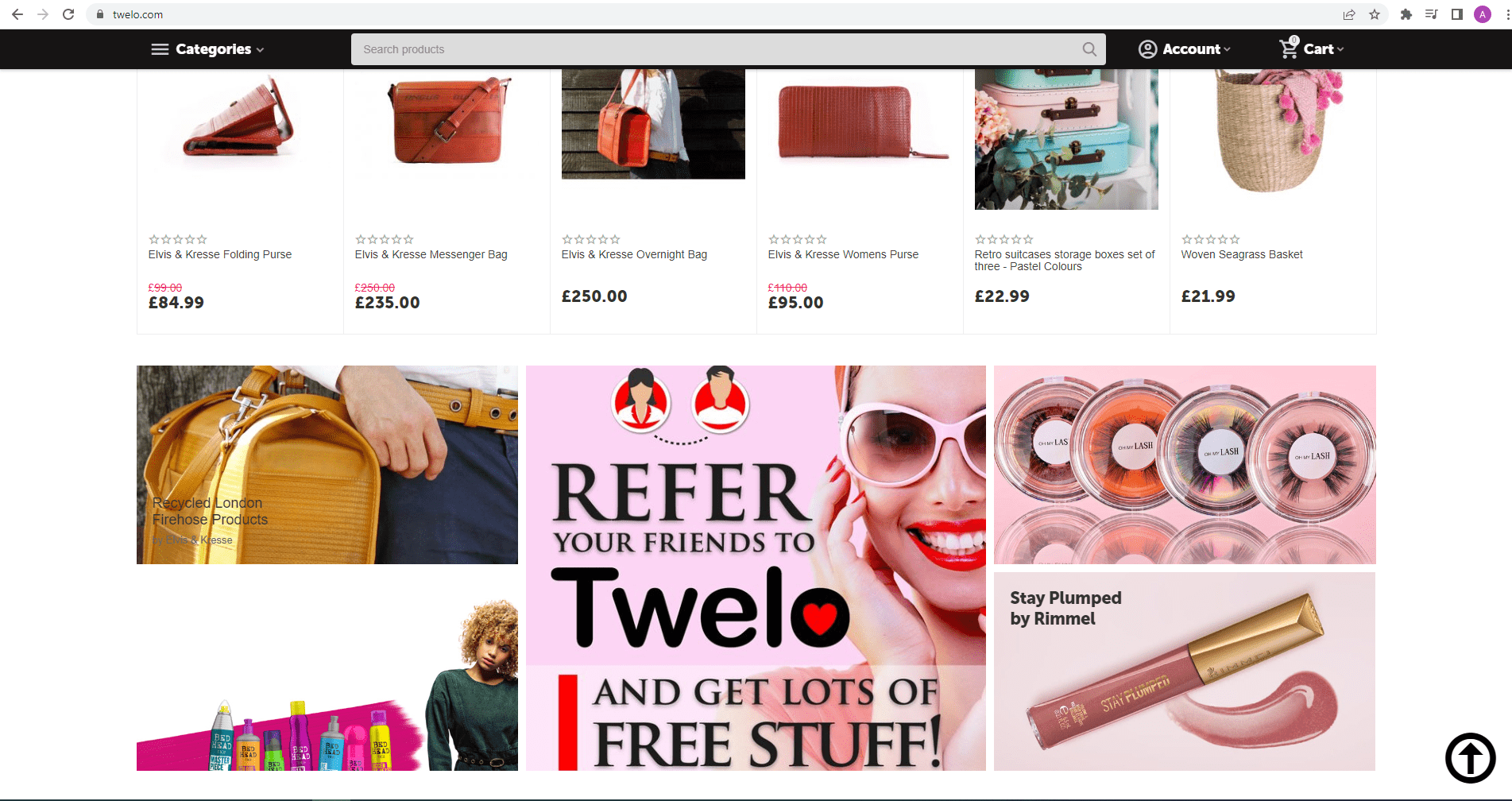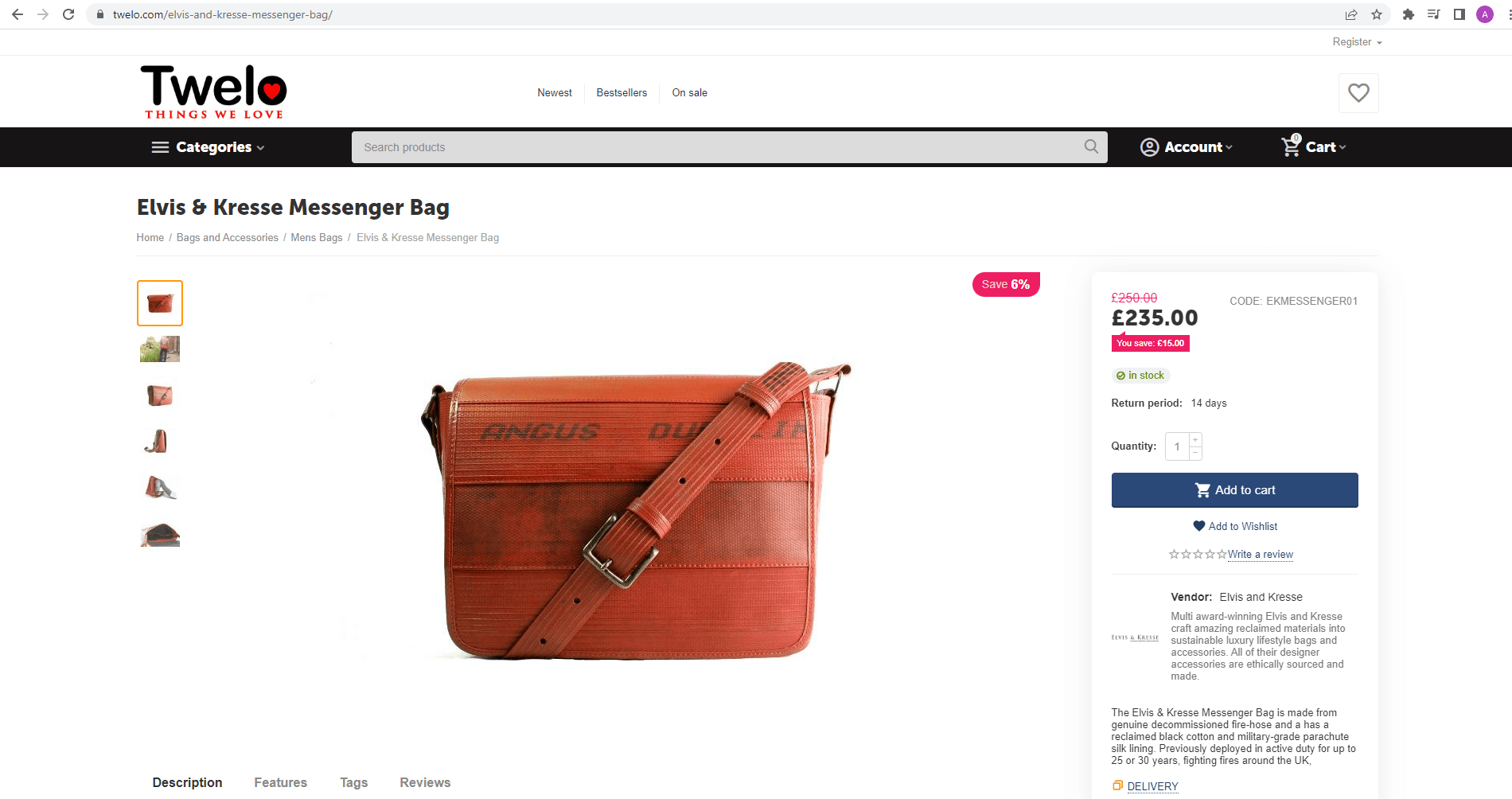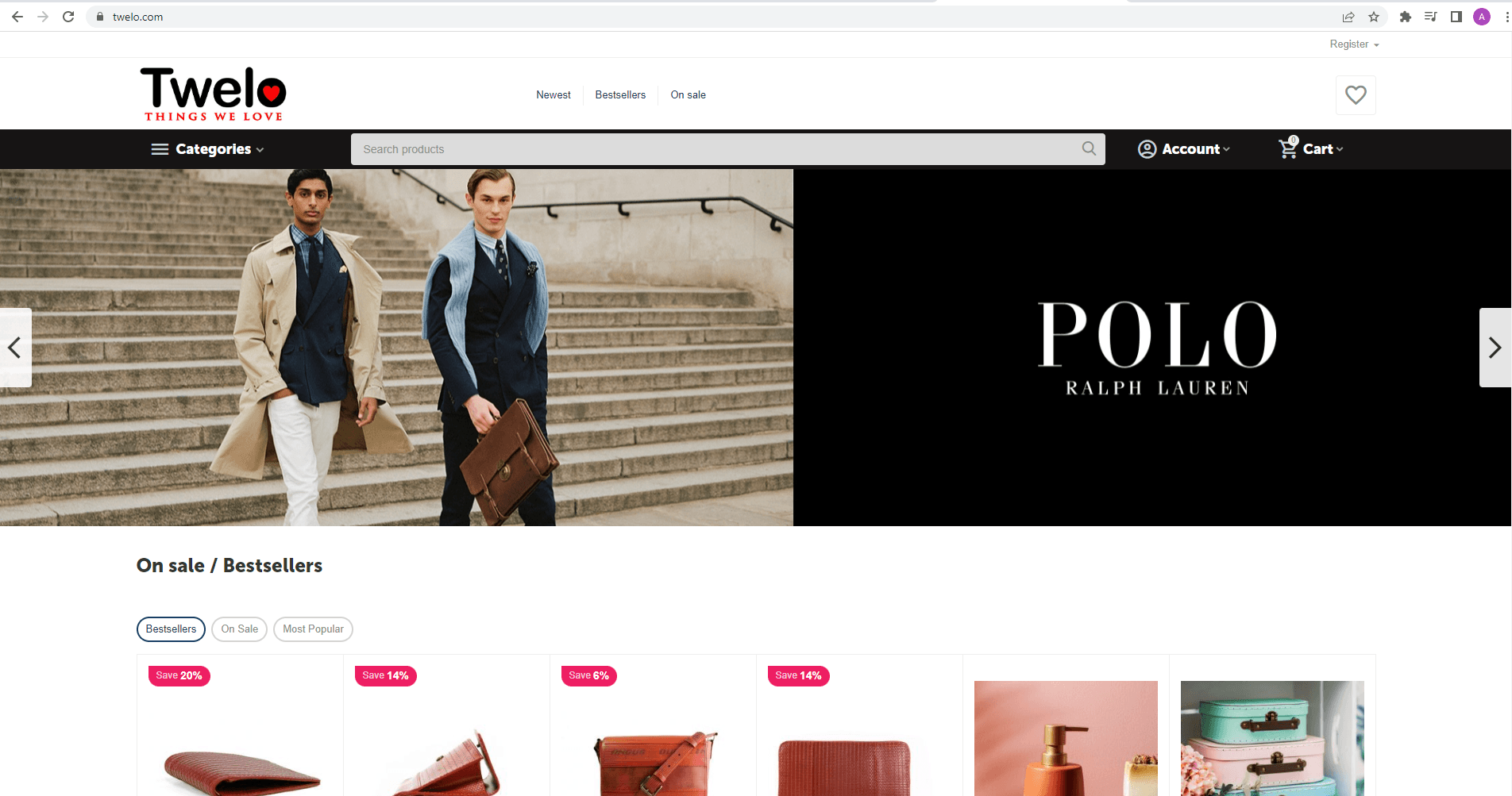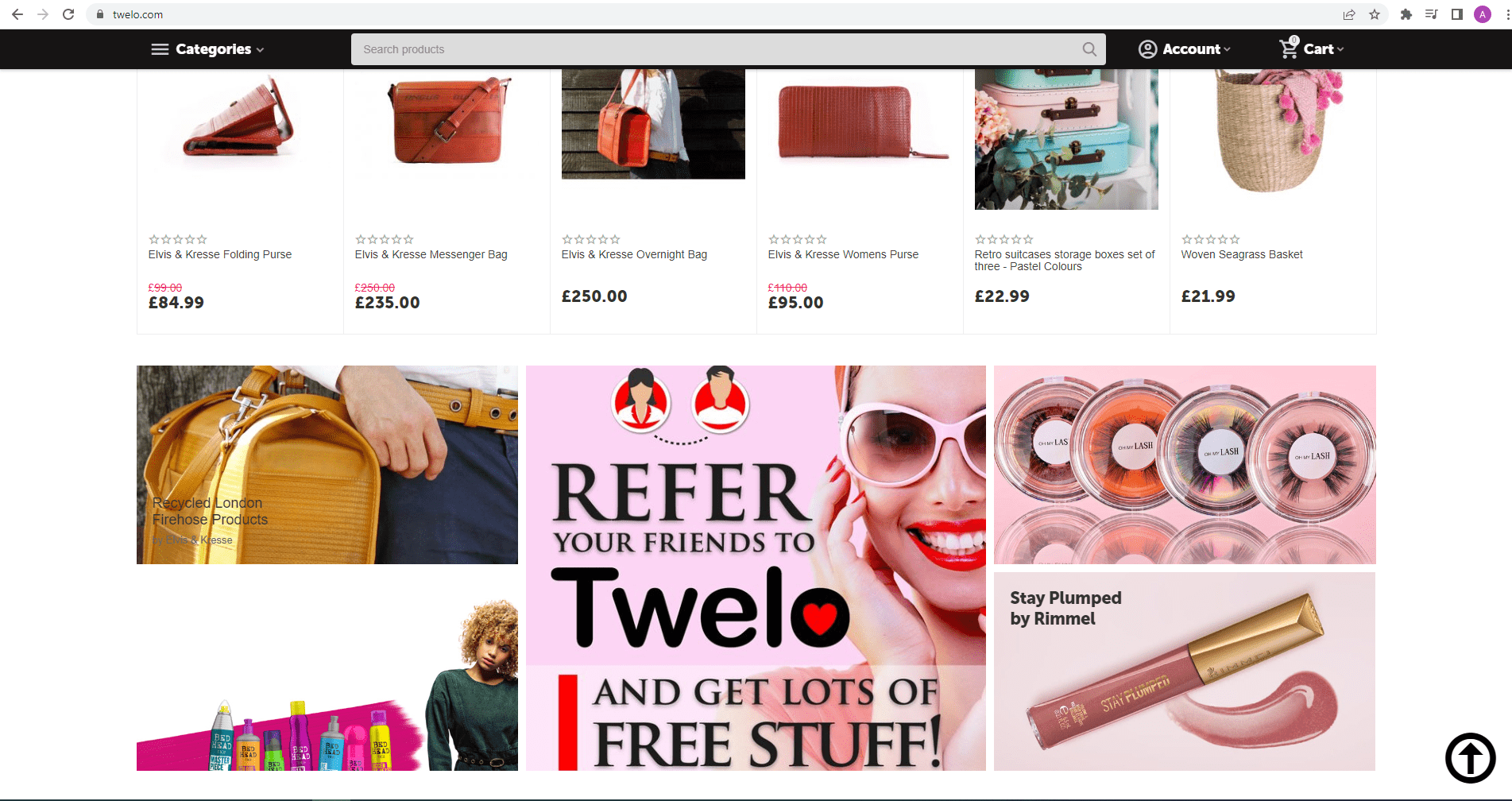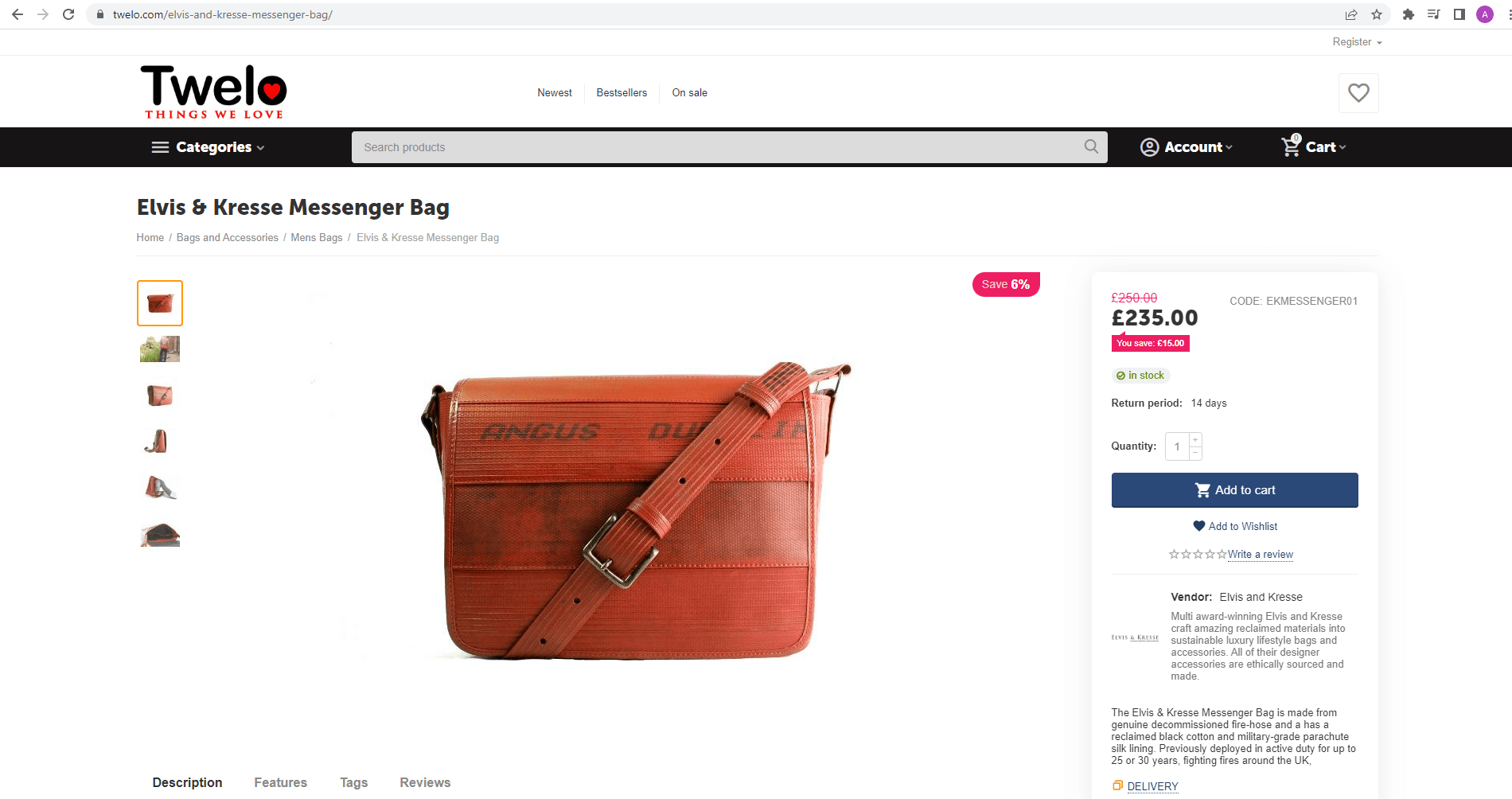 Project Description
Twelo.com is an established boutique ecommerce site. We built a new website for Twelo using the mighty CScommerce ecommerce framework. The site was originally built with Magento v1x but the time had come for a big upgrade and it was decided that Cscart was the package of choice.
At the same time we built out an AB themes designed theme and setup Stripe and Paypal payment gateways.
Project Details
Twelo.com is a well established site that primarily sells on marketplaces currently but also has a powerful ecommerce presence as would be expected with any modern day online business.
Client: twelo.com
Format: Ecommerce and Site Development
Cost: £Confidential