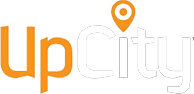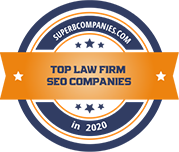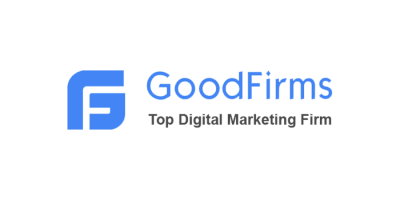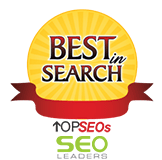 Digital PR Results You Can Measure
Digital PR is amazing for businesses. It gets them seen by the right people and these people are usually the right people who will buy or use the service.
But digital PR takes time and skill to do. From the initial brainstorming of ideas and then the building of a story or angle that's going to cause interest and get a business to be seen and talked about. Then there is the fleshing out of the story itself, the background research to the story, the graphics that need to be perfectly in sync and copywriting that's so fascinating and well written that every journalist wants to share it around.
The results can be absolutely massive. You could feature in The Guardian, The Sun, and The Daily Mail all in one day. But, of course, it's not by chance that businesses get lucky with those feature articles. They are the result of very thorough planning and precise execution.
Does your business need to be a world changing and exciting innovation to potentially get press coverage? Not the case at all. An SEO Leaders Digital PR campaign can make even the most "boring" industries interesting for the right readers and journalists.
How we do Digital PR
We can get consistent and measurable results because we have very strong relationships with top tier publishers, built up over time by offering them stories to engage and interest their audiences. We get your business noticed by creating a bespoke digital PR strategy that focuses on what your particular audience wants to see.
Talk to us about your own Digital PR Campaign!
Our Digital PR Experts are waiting to review your marketing.
We'll review your digital marketing as it stands and suggest the best digital marketing package to grow your business
What could an SEO Leaders led Digital PR Campaign do for my business?
Better search engine rankings
Digital PR is an extremely effect way to boost your company's visibility essentially through high quality link building.
After landing high quality white hat links and also driving traffic to your website the benefits to your google rankings can be huge, and long term. Search engines will associate your site with these big authority sources and resultantly recommend it above other sites to people searching for your key search terms.
While we often acquire placements in national publications, we also use more niche campaigns to get our clients into topically relevant, high authority publications. Our evidence suggests this can boost your SERPS (Search engine ranking positions) and SEO greatly as well. Smaller industry focused publications are more likely to link out to your website and they reinforce to Google that you are an authority within your industry.
From there, the process can become self sustaining: the more people that value and know about your brand, the more likely they are to visit your site and purchase your product or services, resulting in high conversion rate and excellent return on investment (ROI).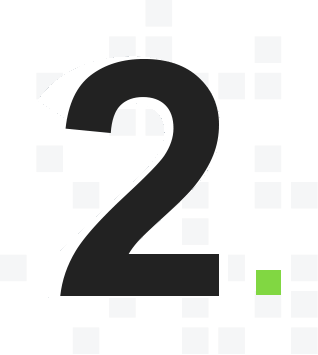 Boost your online visibility
To be able to increase exposure for a brand, you need as many people as possible to talk about it online. The more people that are aware of your business or products, the more web site visitors and resultantly conversions you will see.
In the same manner, the more times your brand is mentioned in relevant publications, newspapers, and websites, ever more potential customers will be directed to your company instead of going to a competitor. As you are featured on high authority 'hi-power' websites, your overall brand reputation will also strengthen in addition to the metrics of your own website going ever upwards thanks to those power links.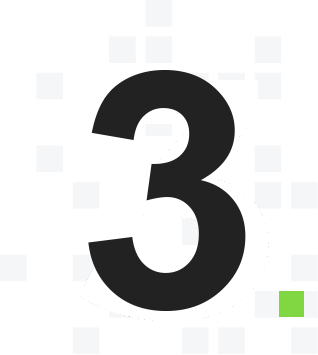 Primary Data and Collaboration
Data powers everything we do. We have in-house data analysts who are experts at making numbers into news stories. We create data with studies and experiments as well as collating data with research. When these two sources are amalgamated we aim to create insights that have never been shown before; which is exactly what modern journalists are wanting.
We have an elite team of experts who can build you a cutting edge digital PR campaign. Best of breed specialists who have honed their skills at the forefront of digital and digital PR. The SEO Leaders team work together like a fine swiss watch to ensure you get stunning results from your campaigns, which is impossible for an in house pr team. We also have access to language translators to ensure we can run pinpoint international digital PR campaigns as required.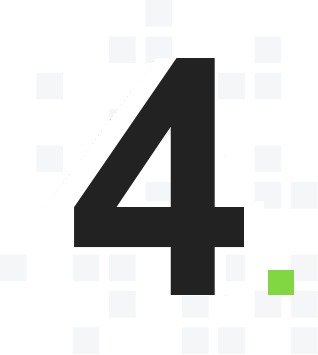 Internal Page Links
Known throughout the industry as being challenging to acquire, it takes a lot of skill and knowledge (not to mention contacts) to get backlinks to you inner pages like product or category pages. This can be a great benefit to any ecommerce SEO campaign as well as just helping your SEO agency blast your sales through the roof!
SEO Leaders are experienced in this type of digital PR . We always communicate with our clients to be sure that the most important and relevant pages are getting the direct benefit of our digital PR services.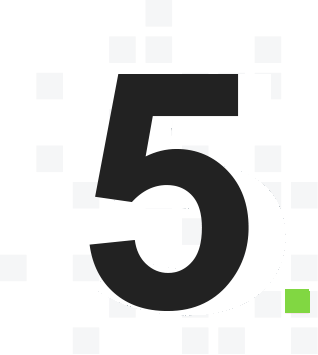 Newsjacking & Reactive Hi-Speed PR Services
We closely monitor breaking stories, trends and journalist requests across our client industries to ensure your brand is being regularly sourced as an expert in your field. From providing comments, to creating extra data to add to the commentary, we find this approach perfect for getting a steady stream of coverage alongside core campaigns.
We monitor breaking stories and trends closely to ensure that your brand is being regularly sourced as an expert in your field. We also monitor journalist requests across client industries and this provides an extra source of potential coverage and powerful links.
We undertake digital PR campaigns from medium to large size and have the staff and resources available to dedicate staff to work on a campaign as and when needed. Combined with our internal processes and procedures we believe we are the Rolex of digital PR machines. We diversify how we get your placements and links, which means more topically relevant placements. Our reactive and focused speed also means we don't get beaten to the news with our stories.
Book a free phone call to discuss your businesses digital marketing.
Get a free digital consultation call. We will assess your digital assets, and in our free call review, you can speak to our experts who will suggest the best digital marketing or digital PR package to grow your business.
How Your Digital PR Campaign starts
Step 1 — We Review Your Goals
Step 2 — We Audit your Website and any past Digital PR work
Step 3 — We Research Your Competitors and Industry
Step 4 — We Create a New Digital PR Strategy for your Business
Step 5 — We Work with BIG Publishers
Step 6 — We Achieve Your Goals
Book a free phone call to discuss your Digital PR Campaign
Get a free digital consultation call. We will assess your digital assets, and in our free call review, you can speak to our experts who will suggest the best digital marketing or digital PR package to grow your business.