Google Penalty Recovery
Have you got a Google Penalty or noticed a drastic reduction in traffic? If so you might need the SEO Leaders A Team!
So, your business website got penalised from Google? Massive drop in visitors or leads and no idea why?
What types of Google Penalties are there?
There are two main types of Google penalties, algorithmic Penalties and Manual Penalties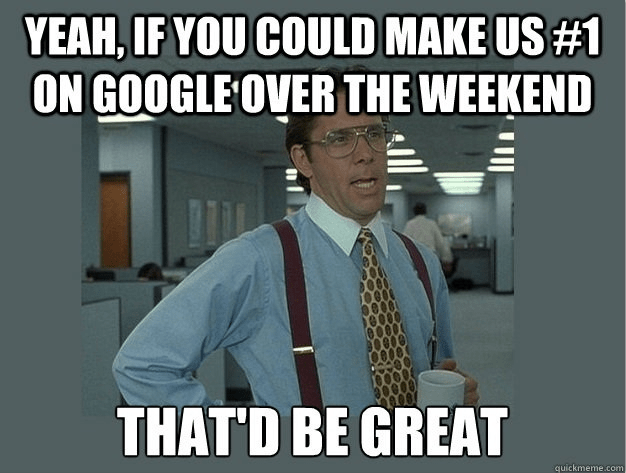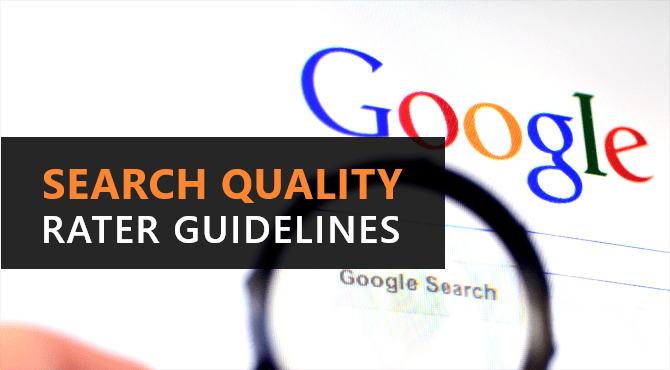 Different Types of Google Penalties
What is a Google Manual Penalty
Google manual penalties are just as they sound. Your website has been manually penalised by the good folks at Google! Google has an army of manual reviewers who assess sites that don't meet Googles quality standards. This can be for numerous reasons. penalties include 'unnatural links TO your site eg/ paid dodgy links', 'low quality content or duplicate content', 'cloaking penalties', 'hacked site' penalties, 'keyword stuffing/low quality content', 'pure spam',  'structured markup penalties', 'thin content', 'unnatural links FROM your site eg link sellers', 'user generated spam' otherwise known as spun content, 'expired jobs posting penalty' which is when you are advertising jobs but not marking them up in schema as no longer available when the vacancy has gone.
Manual penalties can be checked by looking in Webmaster Tools for your site. The symptoms of having a manual penalty are that your site has 1/ disappeared totally from Google, or 2/ partly disappeared from Google.
What is an Algorithmic Google Penalty
What is an Google Algorithmic Penalty
Algorithmic penalties come in a wide range of types and can be even more arduous than manual penalties to deal with because there is no way of knowing the cause and you cannot submit a reconsideration request. They can become apparent by a sudden loss of rankings or some pages not ranking at all.  Google penalties are named differently by the industry (eg Panda, Penguin, Penguin 2) and are aimed at tackling different issues, eg paid links, thin content, affiliate websites (which often get hit as Google doesn't like them!) and so on.
What can cause a Google algorithmic penalty? Essentially any Webmaster Guidelines that are broken can trigger an algorithmic penalty, sometimes accidentally or even if Google has a problem with the update and penalises innocent sites.
What can I do about an algo penalty? Here at SEO Leaders we would do a deep dive on the website (like an SEO Audit but focused on quality rater guidelines) and its backlinks and then fix all the issues found. It can take some time to recover from an algo penalty and some sites never fully recover depending on what the reason for the penalty was.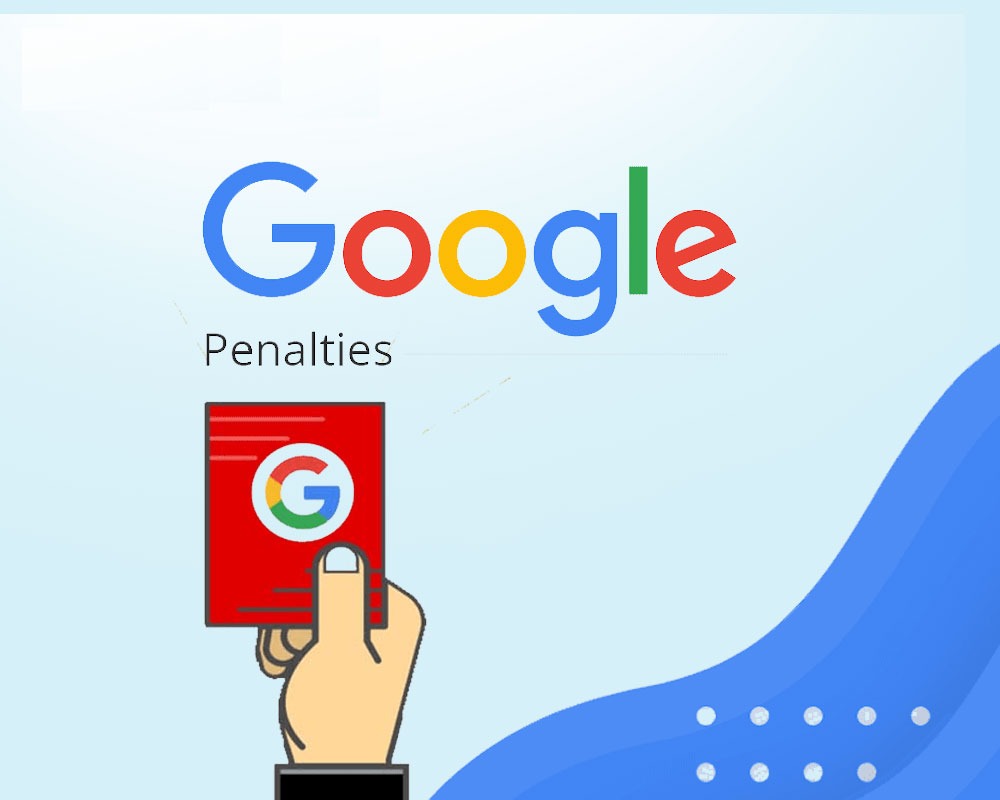 Need Help with a Google Penalty or Low Website Traffic?
Here at SEO Leaders we have had a large amount of Google penalties lifted from websites over the years. We have in depth knowledge of what can be the cause of penalties (from the very vague advisory google gives if its a manual one) and we are constantly keeping up to speed with the SEO industry and Google updates with conferences and SEO agency groups that we belong on. So, there is a very good chance we can help with your website.
Poor Website Traffic? Need more customers?
No Problem, we can probably help. Just drop us a message.