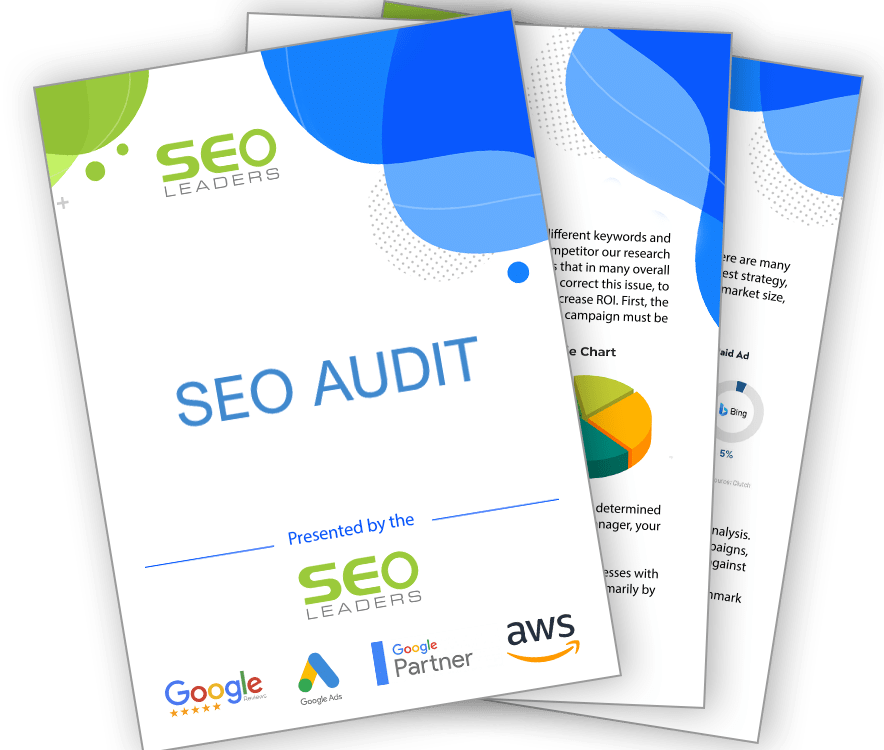 Full SEO Audit by SEO Consultants
Our SEO Audit service is a deep dive professional audit on your website and all the external factors influencing it. Our SEO Consultants are among the industries best and an SEO Leaders audit will effectively act as a blueprint to work from going forward for your business.
Book your SEO Audit here
Please contact us using the button below to get a price for your website SEO Audit. SEO Audits start at £750 for the average website. For larger sites, or ecommerce sites with thousands of products we will provide a price on application. Standard SEO Audits include a large XLS file with all the data findings and a 7-10 page PDF report summarising results and building a digital roadmap to level up your Google Rankings.
It's Time To Level Up Your Sales!
Our Specialist SEO Audit will deep dive your website and its digital surroundings.
This sets an unequalled digital roadmap that if followed will lead to massive growth of your website, and bottom line.