Hybrid SEO and PPC Campaigns
Producing digital marketing campaigns that combine both Organic SEO techniques and PPC (pay per click) strategies is becoming more and more effective with Googles focus on paid search growing year on year. It really is the best way to achieve the best traffic and conversion results and SEO Leaders have recently started offering specific hybrid packages to take advantage of this.
Our SEO and PPC teams have developed a synergy in working together that is producing amazing SEO results for our clients.
Recently when working on a large campaign for a large eCommerce company, we able to identify and then analyse a some critical data segments that are dedicated to buyer intention, behavior and location.
Having this sort of precision data allowed us to :
Adapt our organic keyword focus so that we were now creating and optimising new content to rank within specific locations geographically. This was used in conjunction with using the phrases our target audience was searching for to be sure that the people we were reaching out to have buyer intent.
Adjust the budgets for PPC so that ads are only running in on trend market searches and for the correct duration which helped align with organic efforts to maximise conversions.
The results we got from this strategy?
35% increase in Organic Traffic
25% increase in profits per ¼
20% increase in targeted PPC clicks
30% savings realised in PPC expenditure
We created a Rockstar SEO system!
 Other digital marketing agencies are usually structured with a separate PPC and SEO team in separate areas. Two distinct departments working away on their own keyword strategies, content creation and tactical plans.
With our hybrid SEO packages everything works in synergy so that PPC can bring the quick wins and a fast ROI while the technical organic SEO builds up to some stellar organic rankings and the web traffic that comes with that.
Set shared goals and combine metrics for PPC and SEO
Combining the data collected by both teams doesn't solely provide more accurate data on consumer behaviour but can also be utilised to improve the effectiveness of your companies inbound marketing campaign.

A hybrid SEO and PPC model involves analysing organic user statistics , for example page bounce rate, average session duration, number of pages viewed per session etc and gives us a deep understanding of how visitors/potential buyers are interacting with your site as well as how and what may be making them leave (eg a High bounce rate would indicate on page issues among other things). This can also effect the results of any PPC campaign, so using the data between the two teams is very important to prevent cross purpose planning and to ensure a streamlined and highly efficient digital marketing campaign. Resultantly, the KPI's that are used between both teams are extremely similar, this also means that the information and measurement metrics can be applied into other marketing channels for example Facebook ads, email marketing or PR.
Want to send your Website to the top of Google?
If SEO and PPC are approached as two separate disciplines, as they often are by many 'big name' agencies,  this serves to isolate key information from each party and really does act as a handbrake on the wheels of any digital marketing campaign. SEO Leaders have brought both disciplines into close alignment so that they complement each other, and no hard won data is lost with communication inefficiencies.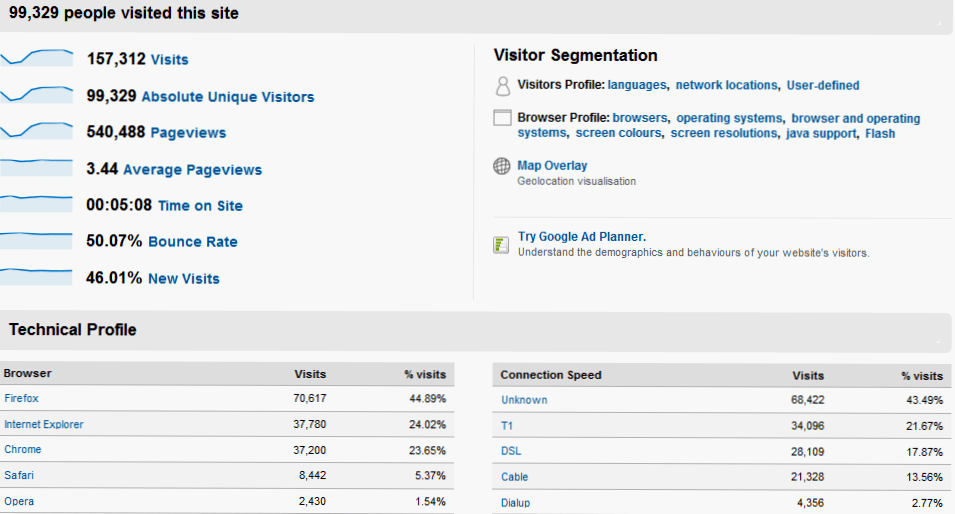 Use data that assists with cross channel decisions
Extracting information from one specific field is not enough to inform decision making on big PPC and SEO campaigns. It does not give enough data to make intelligent decisions and campaign updates.
The data from analytics on the Organic SEO will assist creating plans but there are many other tools needed to develop an accurate picture. SEMrush, Hrefs, Opensite Explorer, Keyword finding tools, all of these play a part and of course Adwords data analysis.
The adwords data is very valuable because Google loves paid search and this data is collected from a large sample size! The reason being, they are making profit from it, they want Search Marketers to have good information at hand as if they are successful with adwords, they spend more, and google make more.
The intent of merging the organic SEO and PPC together is not to have both teams doing the same sort of work, but to increase awareness between all team members of key conversion opportunity's.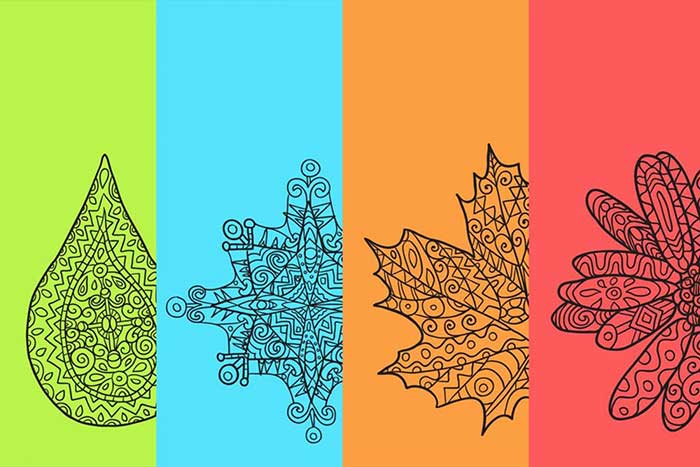 Seasons are important
A hybrid campaign also shares seasonal data that are tied into offline variables to plan how to approach and optimise sales for specific times during the year when consumer activity peaks. For example, winter clothing is more commonly purchased just prior to and during, the winter months, the same can be said for summer wear, prior to and in summertime.
This data can be used to create a timeline of events that primes you when to
1/ Generate consumer interaction and resultantly conversions during the low point for sales during the season
2/ Run with paid ads that have specific messages based on geo location and buy intent.
3/Create high quality organic content the matches to a segment of consumers in a defined location
4/Develop maximum brand awareness to coincide with peak times for example the holiday purchasing season
Book your FREE PPC or SEO info call now!
Ready to take your company profits to the moon? Book a call with us now about our Organic SEO and PPC Services!
Position yourself in front of the competition
Studying the top competition is a part of the game. Is a competitor doing better than you, yes? Not problem, we will analyse their digital standing down to the finest details, amend the formula to work for your company and do it better!
It is important to create a system for monitoring your competitors closely for various metrics:
Firstly is their main keyword terms, and their secondary terms.
What is their position within the SERPS? On a keyword for keyword basis.
What are their main messages/branding efforts focused on?
What is their pricing strategy?
Are they also running social adverts like facebook, instagram, twitter ads?
How active are their social profiles? (eg Instagram, Facebook, Twitter)
What are the organic traffic stats for their website?
We can then use this data to adjust PPC spend, improve CTR and then as a result outrank your competitors primarily by taking up more real estate in the search engine rankings, and making your site seem like 'the authority' for your product/service.
Pricing – So How much is a Hybrid SEO / PPC campaign then?
Due to the huge variation between niches and markets in terms of competitions and PPC ad spend requirements (aka cost per click) your estimated PPC spend requirements are calculated on a per case basis. Please contact us to discuss your requirements.