Web Design UK
How we create your new website
We create beautiful, affordable website tailor-made for clients across a wide spectrum of industries. Done well – which we always do – design is capable of accelerating brands, changing perceptions and making communication clear and effective. However it's not just about creating a stunning design, a great website needs to bring more to the table.
We deliver high quality, SEO optimised website which will give you an edge over the competition. Not all websites are made equal! With our comprehensive SEO knowledge we will use all of our findings and build them into your new website. This gives you a big advantage over many competing websites who have not had this treatment from experienced SEOs which can be the difference from your new website ranking at the top of Google or hanging around the lower pages for eternity!
Website Design Deliverables
Website build checklist
Design brief meeting, followed by individual key page and section digital mockups
Logical and simple navigation developed from wireframes and sitemap
Built in either Wordpress, Opencart, Woocommerce, or Custom code depending on requirements.
'Ready to Rank' built with SEO best practice and inbuilt rankability for Google.
Keywords and suitable content planned and built into site SEO and pages.
Suitable hosting provision and SSL security certificate as required. GDPR Compliant site.
Designed and tested as fully responsive on a wide range of devices and different browsers.
Built on a development server, fully tested and go-live readiness agreed with you before implementation
Go live plan includes a full SEO url rewrite .htaccess if required to ensure you do not lose any rankings on old or legacy pages.
We Build Websites That RANK well in Google! Forget The Rest Speak To The Best!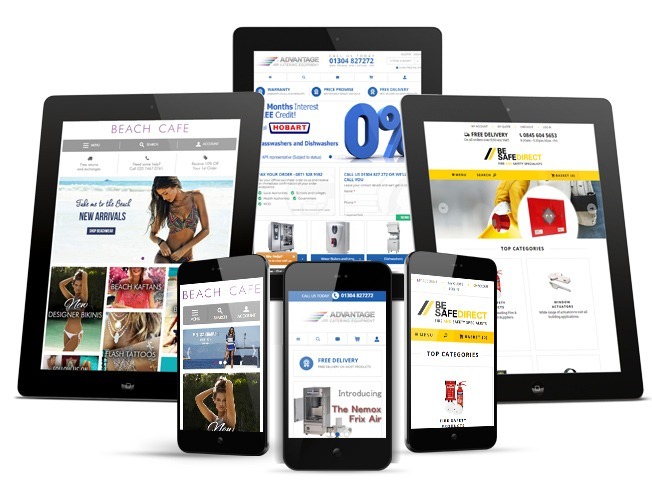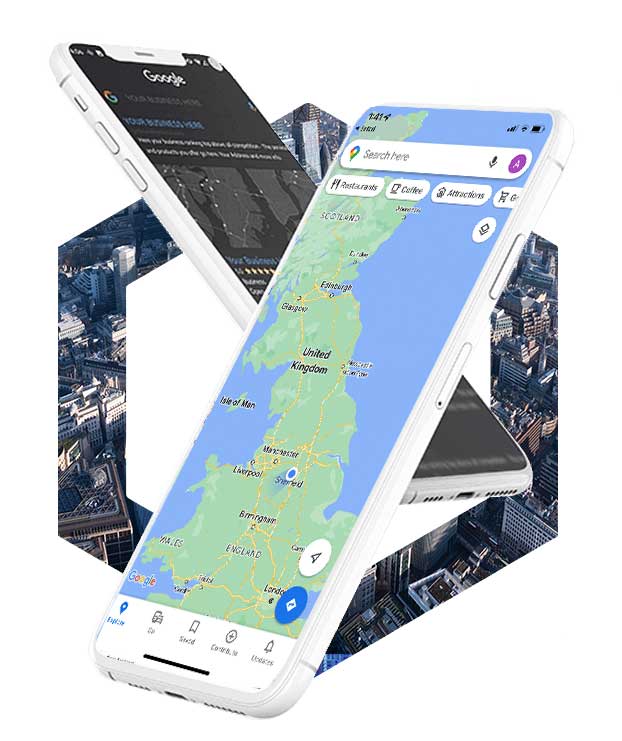 Fully Responsive Cutting Edge Websites for a GREAT Price!
We are a specialist web design and ecommerce agency. We serve clients in the UK and abroad. SEO Leaders are more of a niche specialist agency than a 'full service digital agency' as we stick with our core skills which are web design and development (we are focused on wordpress, opencart, woocommerce but work with shopify and other site builders also), ecommerce marketing, SEO services and google ads.
We provide a friendly and competent website design service and offer great pricing so that you can level up your business without spending unlimited amounts. We will provide a fixed price for your website creation (based on your requirements, website size, complexity etc) and we stick to that price for the planned website.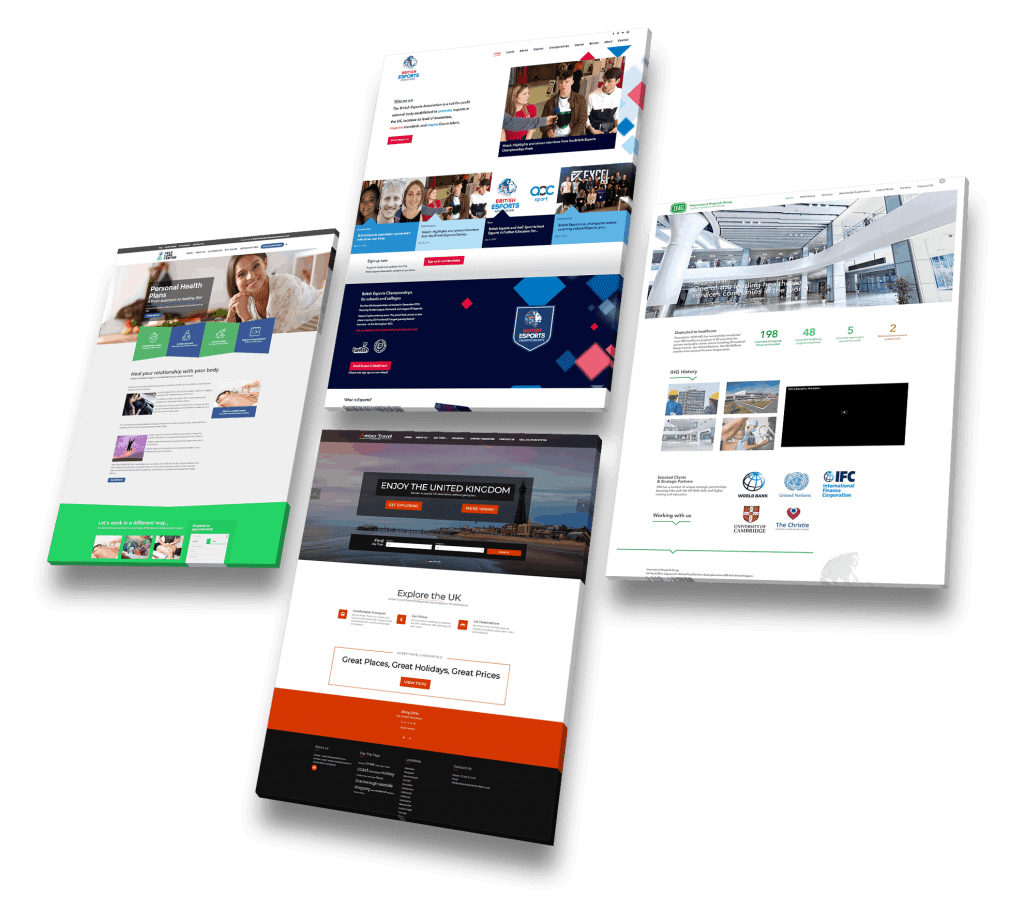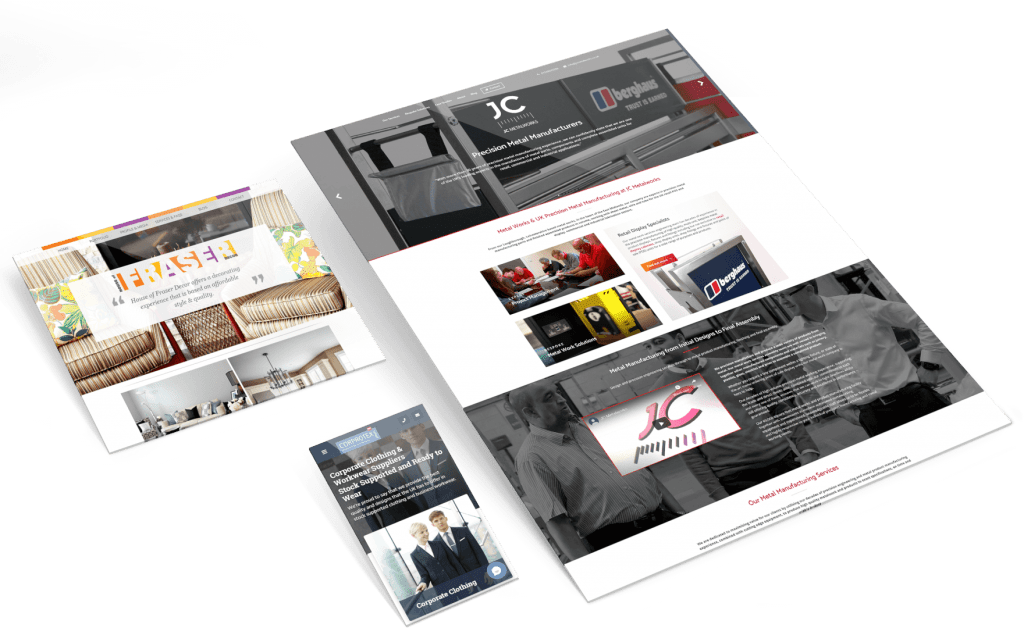 Call Us Now to Discuss Your New Website!
Our WEBSITE DESIGN team are waiting to discuss your project.
From our own templated, CMS built commercial website designs, to custom sites, through to Opencart or Woocommerce eCommerce sites we can add to your brands value with our web design skills.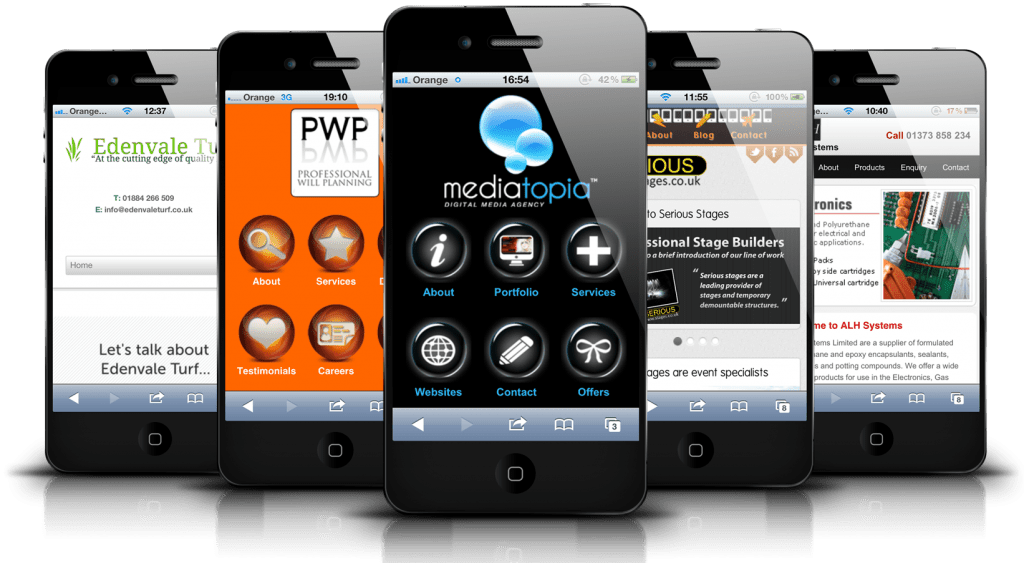 Fully Responsive Websites
According to recent Google search statistics, nearly 65% of all Online Searches are now carried out on a mobile device (mobile or tablet), with some sectors (Food and Beverage) reaching above 70%.
In fact Google now puts mobile search first and indexes your website based on it's mobile experience! As a result we pay huge attention to how your site looks and performs on all mobile devices as well as desktop computers. Mobile first indexing means that if your site is image heavy or poorly optimised it will score poorly in Googles mobile search tests which is not good for business.
Our processes for optimising the mobile experience and responsiveness depend on the website but particular attention is paid to navigation and adaptation to different screen sizes (computer, phone, and tablet). Regardless of the device you use, the site will always be well optimised and readable. Other factors are code quality, image sizes, time to paint (time to a fully loaded viewport) and many other criteria.
It's Time To Level Up Your Website!

SEO Leaders can build your new website , futureproofed and with the best SEO a site can get! Call us now to discuss your project!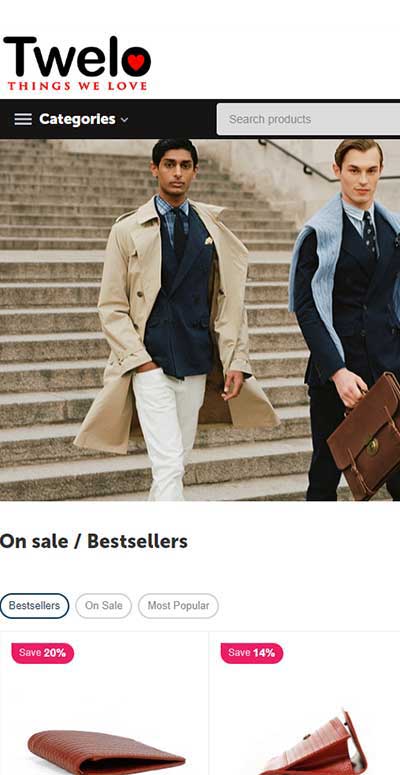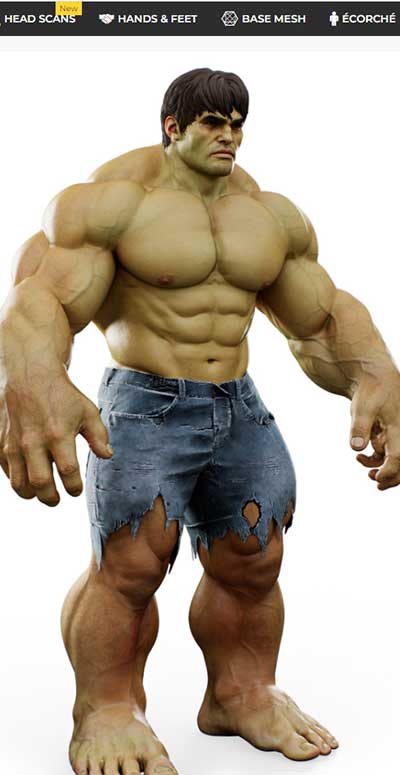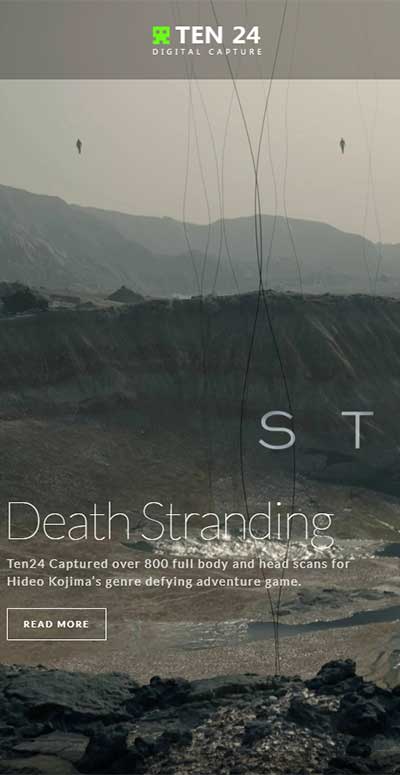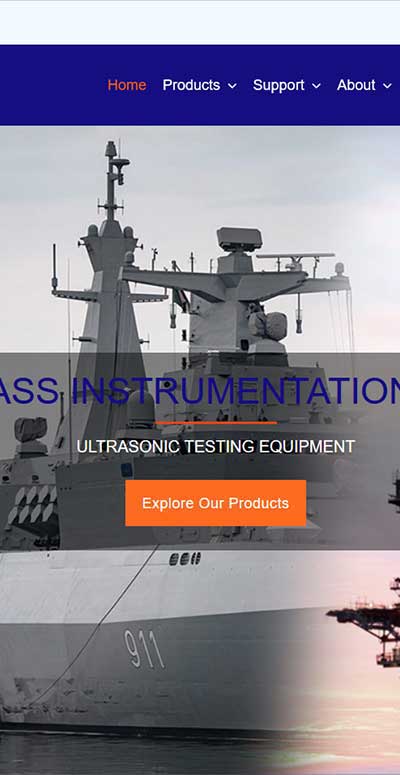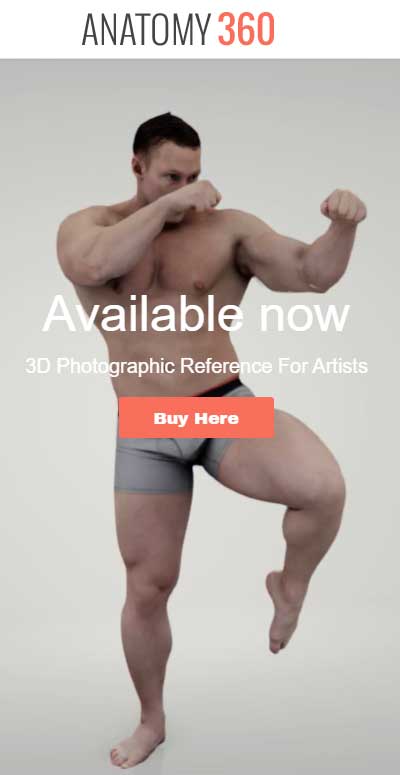 Check Out a Sample of Our Work Here