After using several other SEO agencies without getting the results we were expecting we were more than impressed with seo leaders professionalism and work ethic. They did what they said they would do, on time and with great reporting. The results to date have been outstanding and our new incoming leads have kept the factory busy during this year when we would have had a big downturn without their work, Needless to say we are continuing the relationship and are happy to recommend their services.
Very pleased with SEO leaders Google Ads management. They have increased our ROI by 40% on adspend. We are increasing the budget now 3 months in as they have proved they can walk the walk. Thanks guys, John G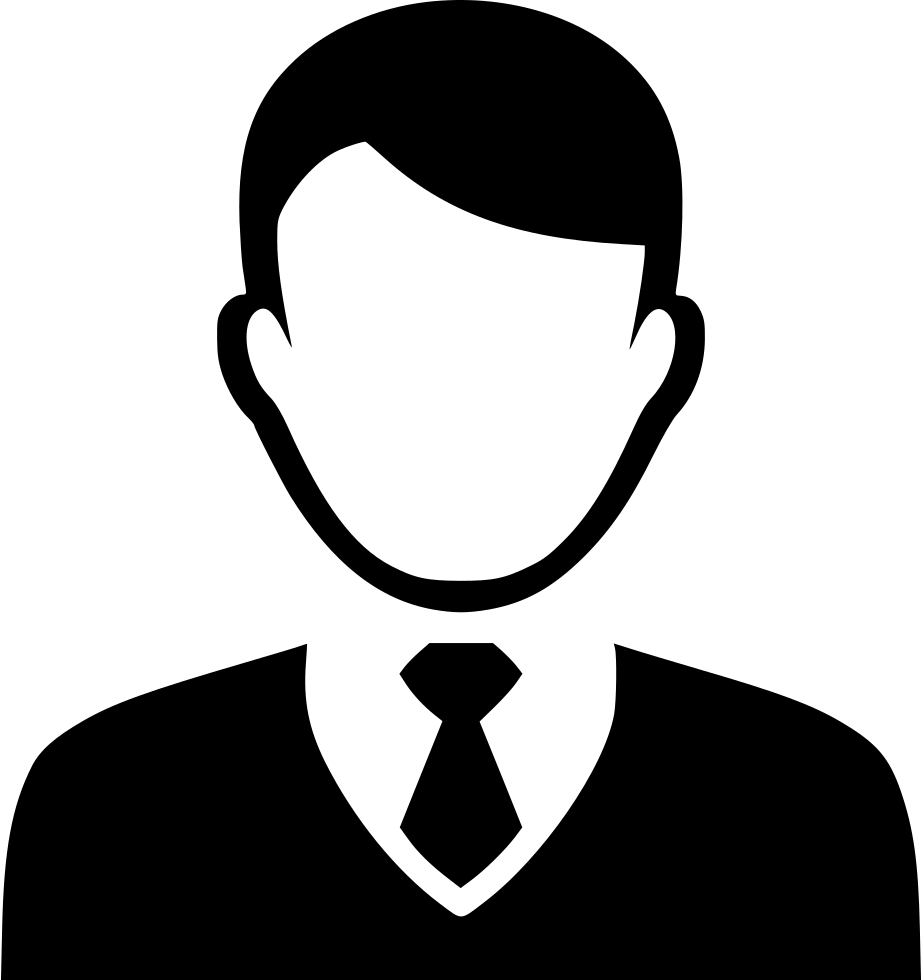 We were a bit nervous about getting our v1x opencart site upgraded as we have had trouble with past developers breaking the site but SEO Leaders were referred to us by friends who have used them and they did an A1 job. Full new site theme build in our company design (they made the design) and all the bells and whistles. Since the work was all done our sales have increased by 200% and growing. We would fully recommend this company for any ecommerce opencart work.

This SEO agency have been first class from the first time I phoned and spoke to Andy last year. Endless questions and concerns were answered patiently and knowledgeably (after several bad experiences with seo companies I wanted to be sure) and the guys redid my ecommerce site in the latest Opencart (a complex migration from an old version) and optimised the entire category structure and all product pages etc. This was no small undertaking as we sell over 1000 unique skus. They also setup a new dedicated server for us, https2, varnish cache , SSL and more. Fast forward 12 months and our business growth has been stellar and our rankings continue to rise (we have 300% more traffic comparing year to year )! Highly recommended and we continue to work with the experts at this company. thanks guys – Danny B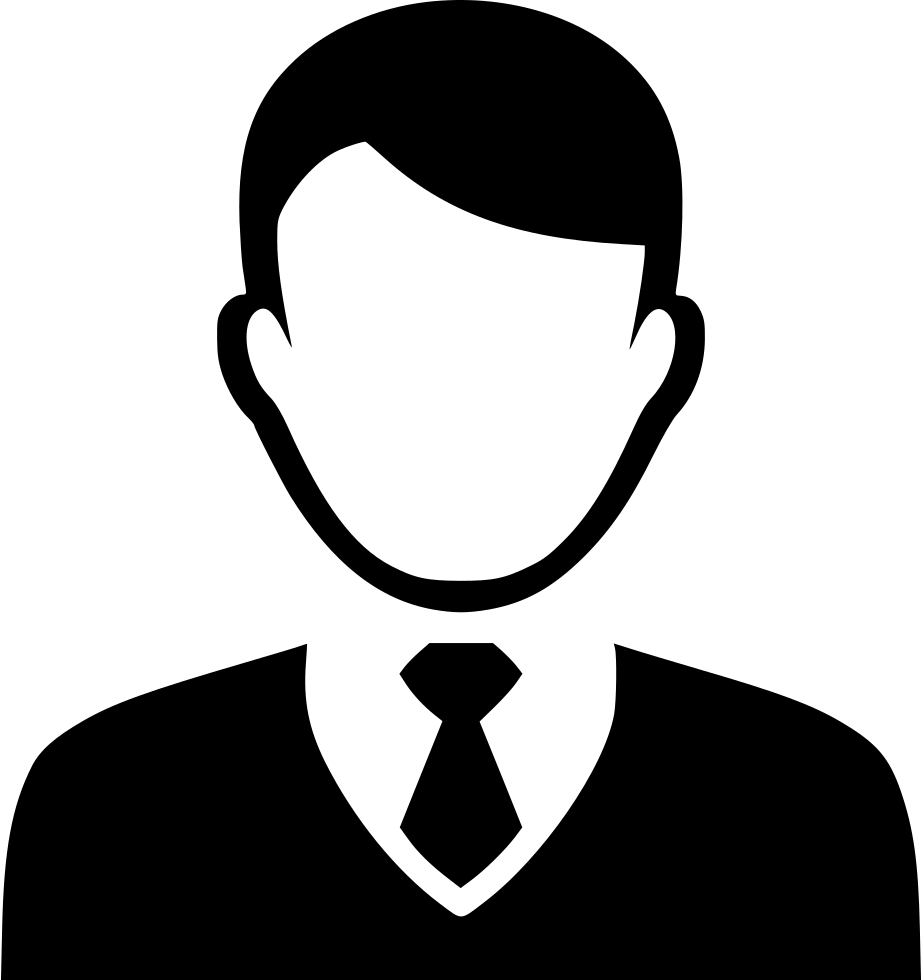 We have used Seo leaders since mid 2017 to help us launch some new products to market and give our digital marketing some direction. This inluded a revamp of our current old school site and new site in it's place, some facebook advertising and of course SEO services that have been equally beneficial. Only good things to say about the work we have done together, although my competitors may not agree!!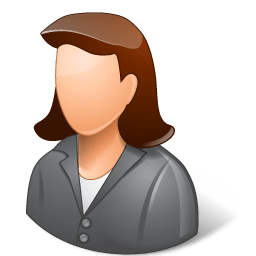 When we contacted this company we were at a bit of a low ebb as a company, having hit a brick wall in terms of growth and not really knowing what our future held. As a large engineering company we weren't sure if we needed good seo and a new web presence. Andy and the talented folks at SEO Leaders assured us we did, then came up with a strategy and plan to help us forward. I am very pleased to say we have not only acheived what I hoped but a heck of a lot else besides, and a large part of this is down to this company. They are now an integral part of our marketing operations.

Mega pleased I went with SEO Leaders. I initially approached them about our veterinary surgeries and our severely lacking online presence. They gave us a free Seo audit and from there a direction was decided and followed meticulously. We had a new website complete with prescription reorder section and other such functions, followed by what they referred to as social advertising, and organic SEO. Both have been very successful and we are still ongoing with this company. Superb service and attention to detail, also very approachable and great fun when we went on a works night out with them!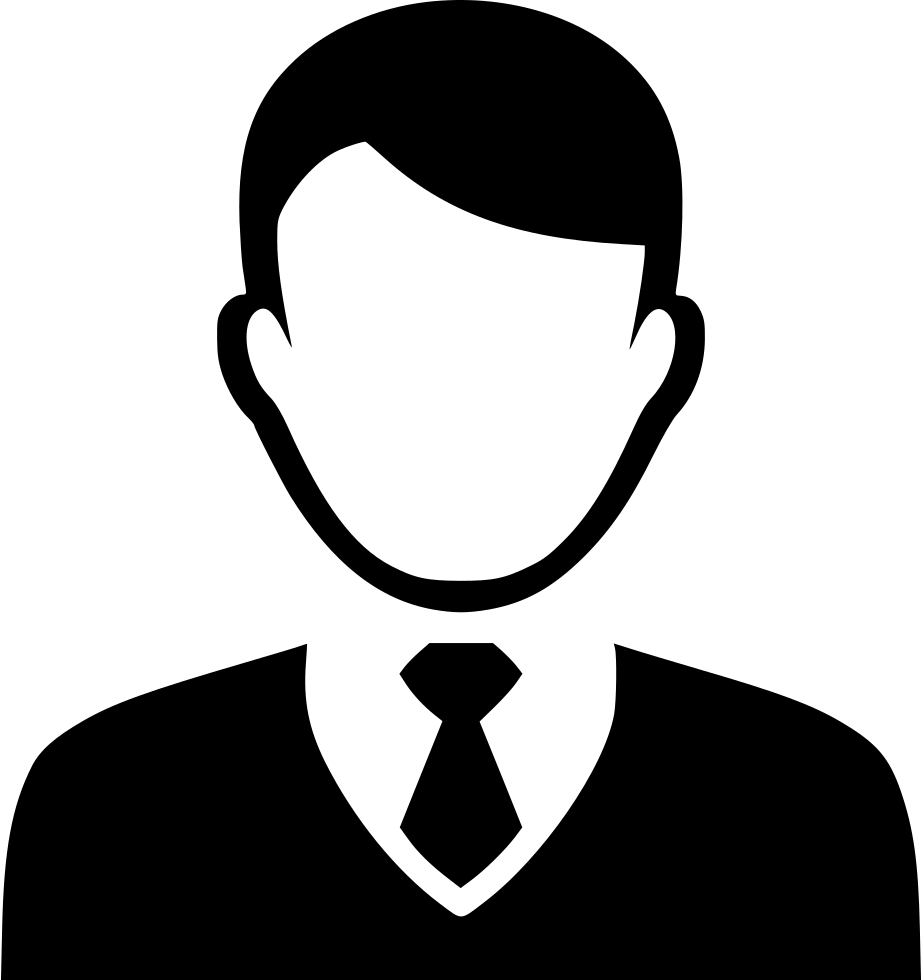 Spoke to Andy initially at a networking event, from there I realised he had a great deal of experience and came across very well. After some discussion with the other directors we decided that seo leaders could be the way forward for our companies next marketing efforts. We have typically been up to speed on our website over the recent years (or so we thought) but we realised that in fact things have moved on a lot from where we were at and we needed specialists to get involved. Our main business is as a large scale importer of furniture from India, our buyers are usually wholesalers and trade buyers. However our ecommerce site was not getting us much in the way of sales or leads and after the pro's looked it over it was found wanting in many areas. Cue several months hard work and our new revamped, content rich site was up and running. We then began 40+ hours a month of professional Seo services which included a huge range of stuff. We have been running with this for 6 months now and are exceptionally impressed with the results we have seen and are continuing to see. Top quality services. Thinking of further increasing our efforts to target customers abroad so we are looking at the options of foreign language options for our ecommerce site etc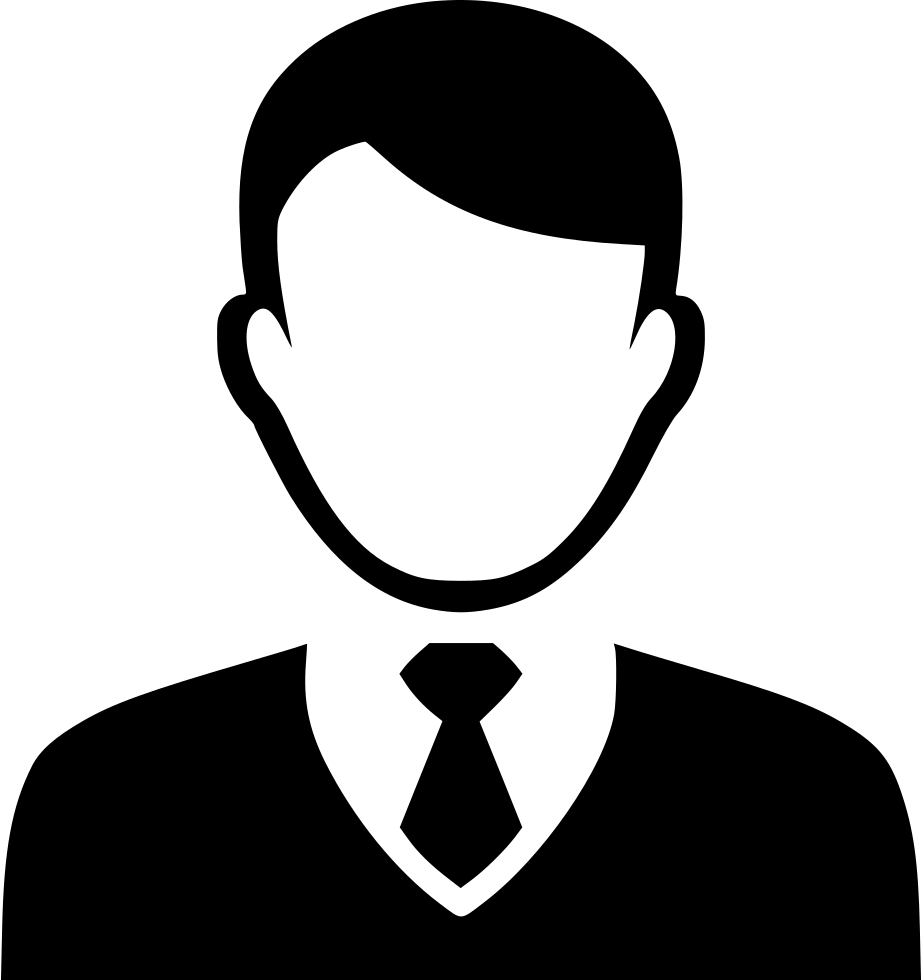 Been working with Andy and the SEO Leaders team for quite a while now on a large ecommerce development project for our Catering equipment group. To date progress has been superb and we have moved to a 40 hours per month SEO contract alongside ongoing site developments. The company has been a source of much advice during the process and have many industry contacts which helped us out significantly in acquiring a quality domain name for the venture at the outset. Simply Excellent

We have worked with Seo Leaders to rebuild our companies (big) ecommerce site along with multiple other search marketing initiatives. The teams knowledge and foresight is second to none and we are very happy as a company that we decided to partner with them. We are seeing excellent results in our multiple projects and feel that our digital assets are in very safe and experienced hands. Highly Recommended. It is very rare to meet a tech firm with true commercial savvy and stellar technical abilities.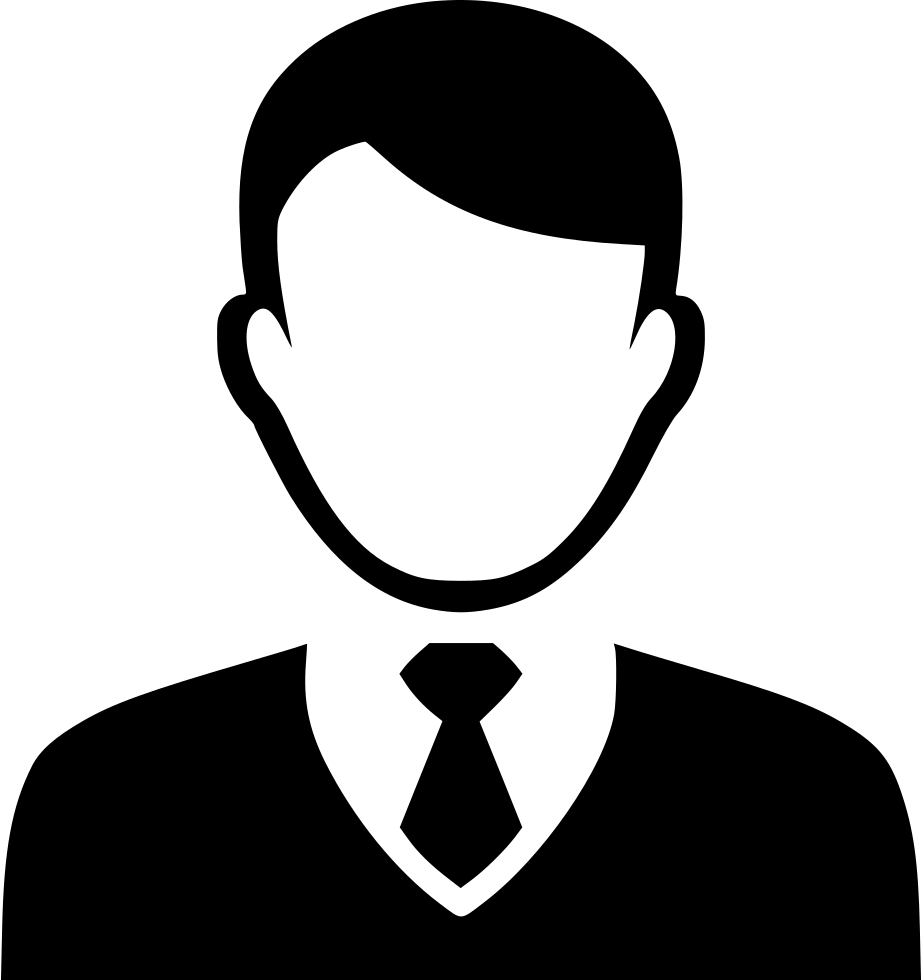 We are very pleased with the SEO work done for our website. Even after a few weeks we had more inbound leads and since then things have kept improving. highly recommended