Our Ecommerce SEO Services
Our specialist subject is Ecommerce . We are an ecommerce marketing agency. Our core speciality is Opencart development , Woocommerce development and Ecommerce SEO. We provide advanced Ecommerce SEO services for a wide range of ecommerce frameworks including Magento, CS Cart, Shopify and many more. We know that growing your online store's conversion rate is at the core of bringing in revenue and lowering your cost per customer. In order to improve conversion rates, our team will conduct a thorough review of your eCommerce store and make improvements, which will convert more visitors into paying customers. We are happy to work with your existing developer if you have one and can provide a technical change list for them to work to up your SEO game and help us start bagging those higher rankings!
Call Us Now to Take your Business to the Next Level
Our Ecommerce SEO Consultants are waiting to review your marketing.
We'll review your SEO as it stands and suggest the best SEO Services to grow your business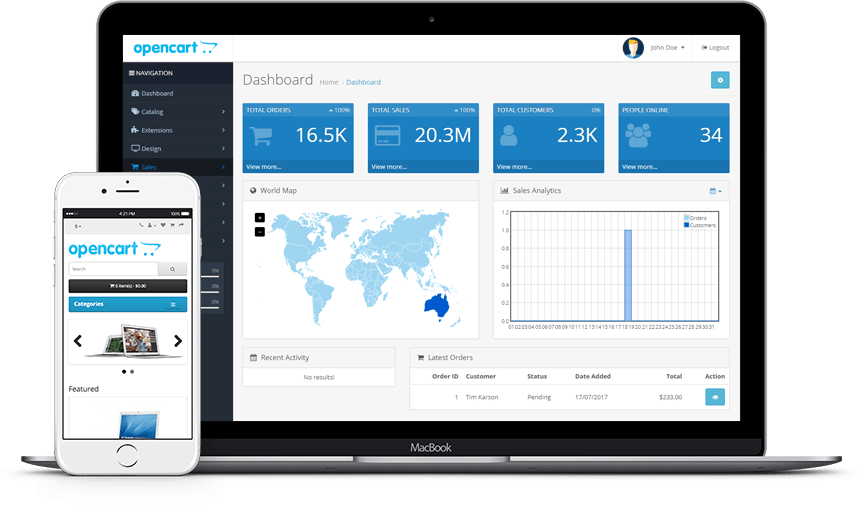 The Best Ecommerce Marketing Agency
How to grow your Ecommerce Website?
Ecommerce websites allow your customers to purchase goods (or services) from your website. It can open up a whole new market for businesses and turn a local enterprise into a nationwide one. But it's not as easy as setting up an ecommerce website and waiting for the orders to start flowing in.
The initial web design and development of an ecommerce website needs a lot of planning and thought, for ecommerce you are incorporating a large number of different areas into one. You need to think about navigation, different product categories (that you can rank in Google), data protection, online payment processing, what ecommerce framework to use in addition to the day to day running of the website.
New Ecommerce Website?
So you want a new Ecommerce Website?
We always approach an ecommerce site build or revamp with SEO at the forefront. The site needs to be able to compete in Google and to do that, it's very important that the site is built correctly from day one. As part of this you need to ask what are your potential customers searching for? What exact phrases are they using and what is the buyer intent across different search terms? (for the same and related products). How price sensitive are your buyers and can you compete in the marketplace? At SEO Leaders we are experts at researching all the keywords and competition in your marketplace; if an ecommerce website is developed using the wrong keywords for categories or products and a poor site structure, it can be very difficult to make it rank well hence we always advise this area has a lot of attention paid to it.
Once keywords for each product and category and meta data for all pages has been planned, the next stage is creating wireframes of the site and UX design and finalising site structure. Another key decision in the build of any ecommerce website is what platform it should be built on?
Here at SEO Leaders our go to choices for ecommerce frameworks are Opencart and Woocommerce. Having built sites in many others including multi vendor sites in CS Cart and ecommerce sites in Magento 1 and Magento 2 we have a very good knowledge of what framework offers what and our opencart developers and woocommerce developers can do anything within these platforms. They are well supported platforms and you don't need to pay large annual fees like you do with Magento 2 and CS Cart.
Generally we advise on platform choice depending on what ecommerce site you have now (if you have one) and what your site requirements are (expected traffic, amount of products, amount of content pages, expected content articles etc).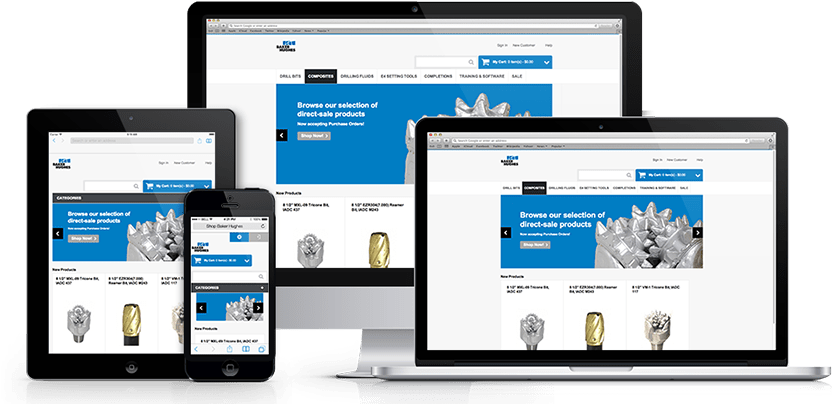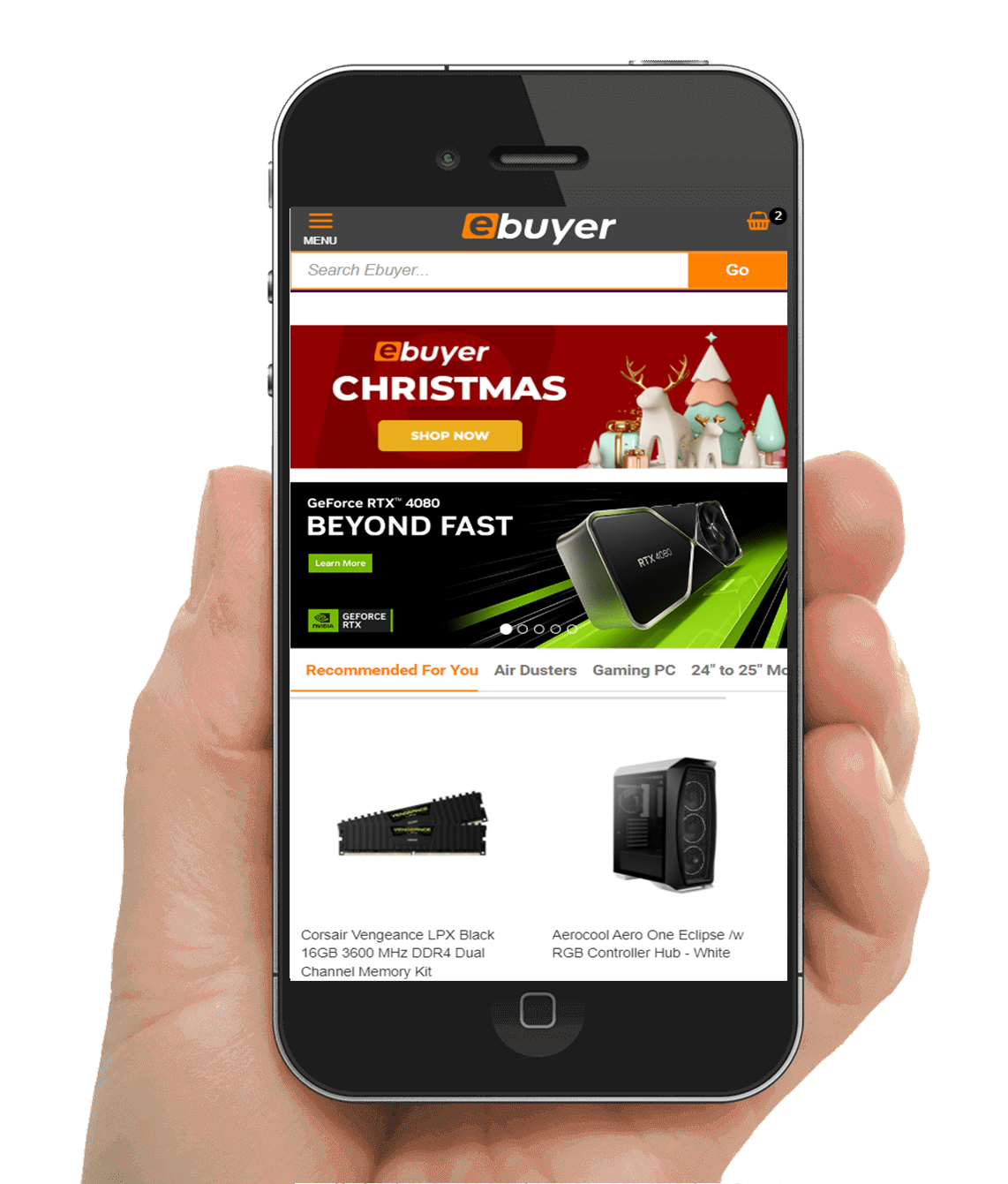 Things to Avoid on an Ecommerce Website
In the same way that there are some things you must do when selling online, there are also things that need to be avoided. Here is our list of most common mistakes that we see across ecommerce websites:
Not being clear from your homepage exactly what you sell and why
Having overpriced generic products
Using default text for your product descriptions (supplier text), you need original text.
Using one or two poor images for each product
Poor Navigation. Products need to be categorised well and be able to be filtered and a search function is needed
Being out of stock for multiple products, this is bad for bounce rate
Not having a meaninful about us page and our team page
Using a PO box and not a proper business address. Not having a phone number that works
Not having a clear delivery policy and sensible pricing
Dropshipping products
Not having a clear and legal returns policy
Spending a lot on PPC for products that are low in value, unless they lead to a multi product purchase in the customer journey.
Why work with SEO Leaders?
SEO Leaders are business focused ecommerce experts! So our primary aim is for your new or revamped ecommerce site to rank well and make you lots of money. What's good for your business is good for our reputation (and business).
Because we are SEO experts as well as ecommerce developers we build your ecommerce website to be high performing in Google which aids any marketing efforts. It is also something that is very often not done well by a lot of other ecommerce sites, so it can be our edge into helping you dominate your competitors online.
Everything we do is aimed at achieving results for your business and we plan your project accordingly. We are always honest with our thoughts, recommendations and best practice suggestions and genuinely care about our clients and also that we are providing a great service at all times.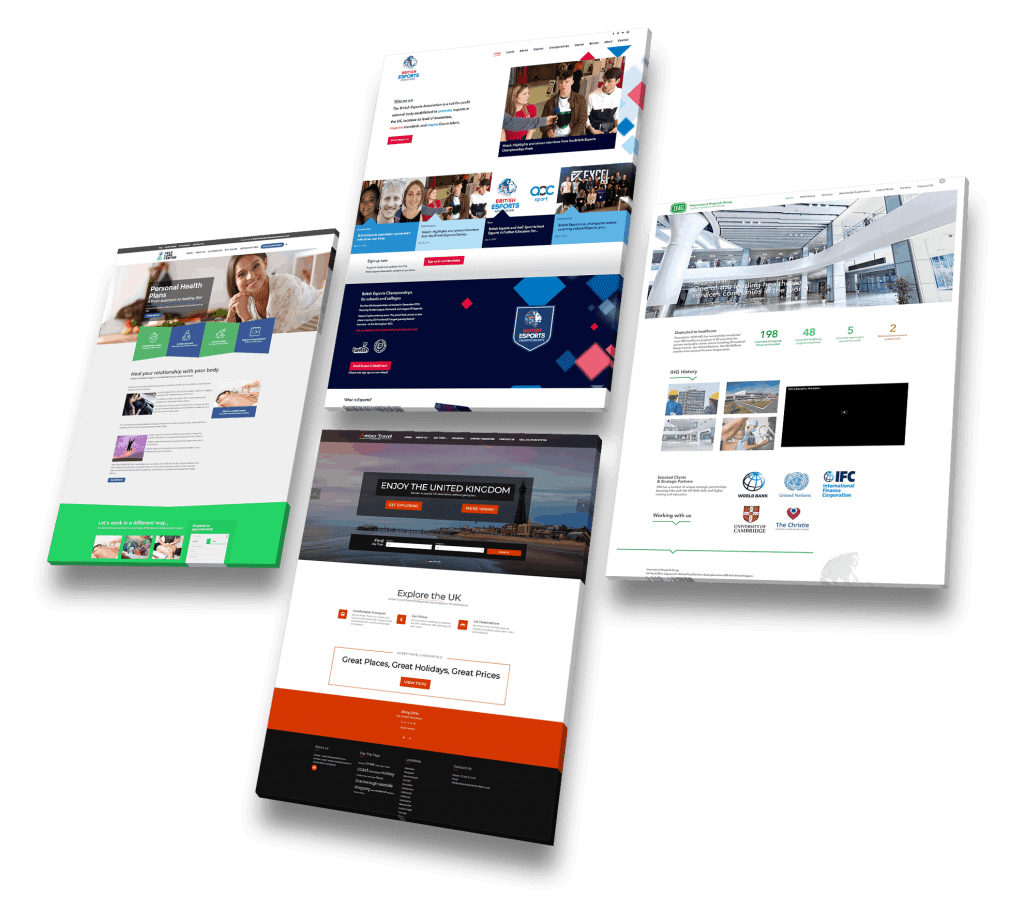 It's Time To Level Up Your Ecommerce Game!
Book a Free Ecommerce Website Chat with an SEO Leaders SEO Pro and see how we can take your business to the next level!